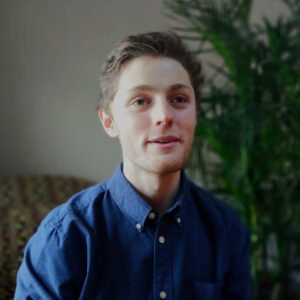 Welcome to the Nonprofit Profit Leadership Podcast, Making Your World Better. Our guest today is Zach Shefska is the Director of the 

Fundraising Report Card

. He is a self-proclaimed entrepreneur and data analytics nerd. His mission is to help nonprofits harness the power of their data to better carry out their missions. In this podcast, Zach delves into the critical area of fundraising, explaining how this report card could be a simple yet extremely helpful tool for Nonprofits. Additionally, you really are going to enjoy hearing his insights as to what draws Millennials to Nonprofits, and specifically what motivates them to give. He is a Millennial and you may be surprised what he shares about his own generation. Enjoy's today's show.
Podcast: Play in new window | Download