There are so many challenges in our world today, whether they be economic, social, political, or otherwise. Additionally, there is a growing divisiveness in our own culture today. So what are we to do with our divisive environment?
My guest on the show believes it starts from within. My guest is Tim Shriver, who has been both CEO and Chairman of the Special Olympics for 25 years.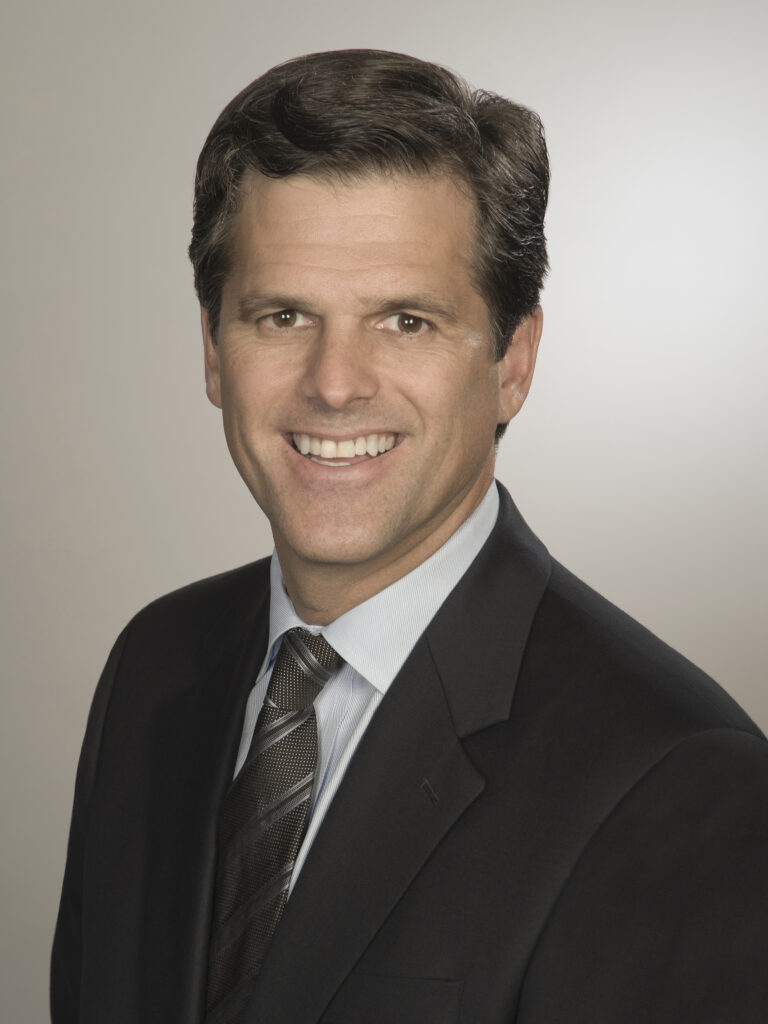 He works to promote health, education, and a more unified world through the joy of sports. Tim's mother Eunice Kennedy Shriver started the Special Olympics in 1968, and he will talk about what prompted her to first start the Special Olympics. He currently leads the International Board of Directors for the Special Olympics and serves together with over 5.6 million Special Olympics athletes in 172 countries. He serves on several well-known boards, has written a NY Times best selling book and produced 4 films.

The Special Olympics has created so many moments that bring people face-to-face with those with disabilities. These moments are not always quantifiable or measurable, but they have certainly changed millions of people's lives for the better all over the world. In order to overcome this divisiveness in today's culture, leaders must push for people to keep their hearts open. The ability to lead by example through showing acceptance is a superpower of all great leaders. With our hearts open, we can learn to accept anyone, no matter what their disability. There are beautiful things in all of us that are capable of shining a light of acceptance, and through that light, lead others to open up their hearts too and eventually change the world.
Links to Resources: Find out more about the Special Olympics at specialolympics.org
This show is sponsored by CCPC, a humanitarian, community resource center, helping to meet people at their point of need.
If you have questions or want to come on the show, email Rob at: rob@ccofpc.org
Podcast: Play in new window | Download
Subscribe: RSS