Unfortunately, cancer is something that impacts each and every one of us, whether it be through your parents, siblings, friends, etc.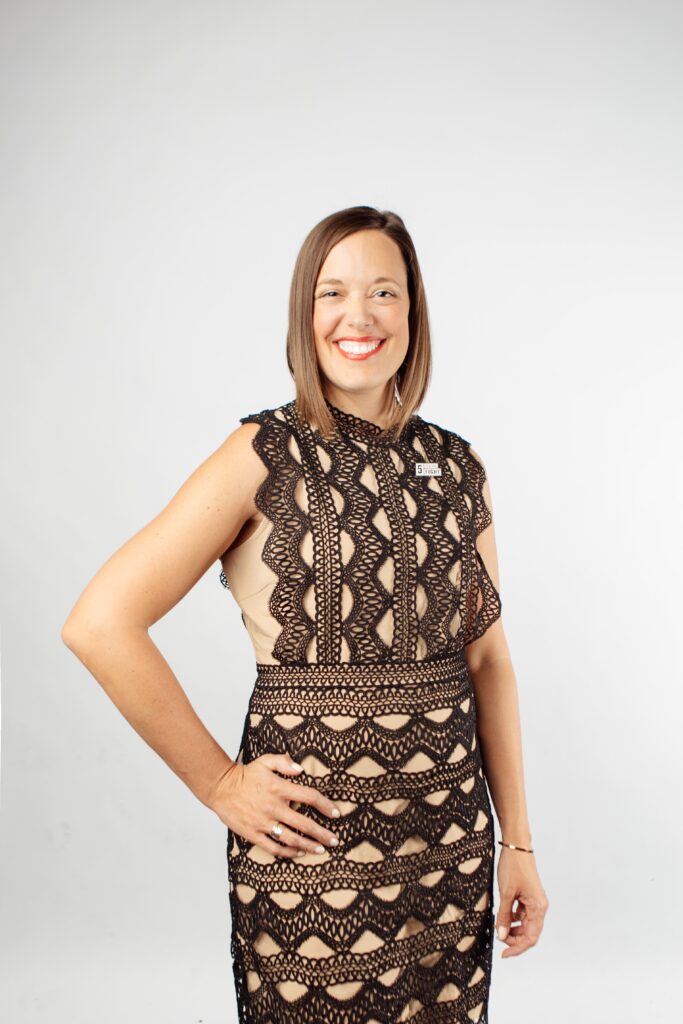 Qualtrics is a company founded in the wake of a man discovering that he had cancer. What originally started in the basement of a home in Utah now is one of the most established tech companies today. Qualtrics is an experience management company that utilizes surveys and feedback software to close the experience gap in order to provide data-informed results. What's really amazing about this company is that they have been able to make social impact a part of their DNA, specifically in the area of cancer research. When it comes to making an impact on the world, it is necessary to dream big dreams.
Rob's guest today is Lori Morency Kun, the Head of Social Impact at Qualtrics. In her position, Lori has devoted her career to cancer research. People in today's world want to have a positive impact on the world just as much as they want to make money. Laurie thinks it is important for people to be involved, especially as employees. That's why at Qualtrics it is important to make sure that everyone has their opportunity to make a difference in what they are passionate about. Through this goal, they are able to measure and ultimately improve employee experience in order to make a positive cultural impact while also improving revenue. Many believe that cancer is the disease of our generation, and Qualtrics wants to make sure that we are the generation that finally cures it.
Links to Resources:
5 For The Fight
If you want to find out more about Qualtrics, go to https://www.qualtrics.com
Keep up with Lori on Twitter!
If you have questions or want to come on the show, email Rob at: rob@ccofpc.org
Podcast: Play in new window | Download
Subscribe: RSS