Everyone knows Google by name, but not many people are aware of its social impact through its philanthropic arm, Google.org. Rob's guest shares how Google.org's crisis response has evolved since the pandemic all while staying laser-focused on creating a lasting impact in communities that need it most.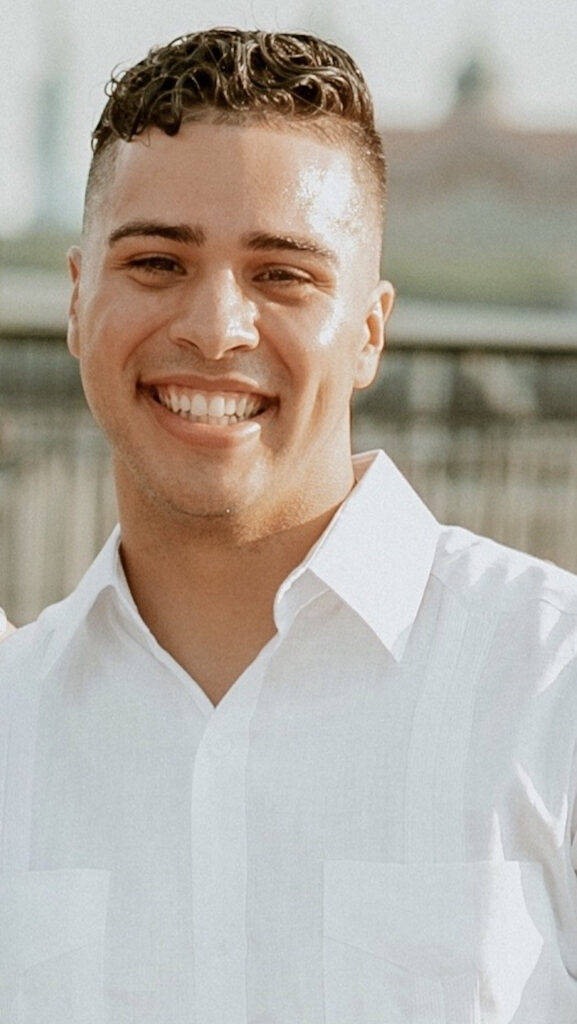 Rob's guest today is Alex Diaz, Head of Crisis Response for Humanitarian Aid for Google.org. Alex manages Google.org's response to global crises, and helps provide funding and volunteers to innovative nonprofits that are on the front lines. He also oversees the Google.org Crisis Connectivity Program, which works with nonprofit partners in disaster-affected areas to re-establish emergency connectivity for survivors and responders in critical locations.
Alex explains Google's mission to address humanity's biggest challenges by sending both funds and teams of people to meet communities with empathy and resources to build the infrastructure needed for connectivity. He talks about why Google.org's intended impact is steeped in equity and focused on trying to prevent crises from disproportionally impacting vulnerable populations. As more corporations get involved in social impact, Alex breaks down why collaborative effort with local nonprofits is critical, since the best answers come from those closest to the problem.
Links to Resources:
Google.org: Website | Twitter | Blog |
Accomplish more. Juggle less: BELAY
If you have questions or want to come on the show, email Rob at rob@ccofpc.org
To be added to the monthly email update, go to http://nonprofitleadershippodcast.org/
Podcast: Play in new window | Download
Subscribe: RSS