Ever wondered who makes sure your nonprofit's website works as it should? Or who makes sure that when someone types in your nonprofit's web address into Google, that they actually make it to your website and not to a site that explains all of the many languages Tolkien used in the original Lord of the Rings?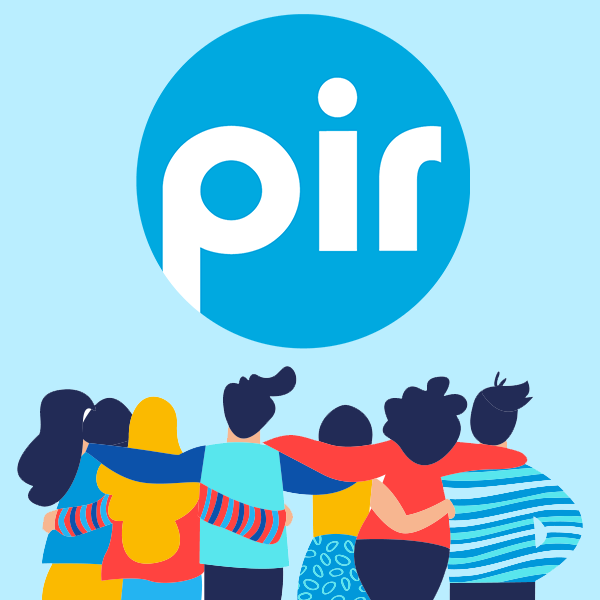 Rob's guest today is Jon Nevett, President and CEO of the Public Interest Registry or PIR. In short, the PIR is a nonprofit organization created to manage the entire .ORG domain. Their goal is this: "To empower, through the Internet, those who are dedicated to improving our world."
Jon breaks down what a registry operator does, why every top level domain has one and what it means to manage a domain. He also shares why PIR supports the nonprofit Internet Society and how nonprofits can benefit from .ORG Impact Awards. Similarly, Jon explains why PIR established an online Learning Center for .ORG nonprofits and how nonprofit leaders can benefit from this amazing resource. Finally, Jon encourages everyone to remember the value of the .ORG brand and that the more nonprofits in this space succeed, the better our world will be.
Links to Resources:
(Public Interest Registry) .ORG: Awards | Learning Center | Twitter | Stories
If you have questions or want to come on the show, email Rob at rob@ccofpc.org
To be added to the monthly email update, go to http://nonprofitleadershippodcast.org/
Podcast: Play in new window | Download
Subscribe: RSS