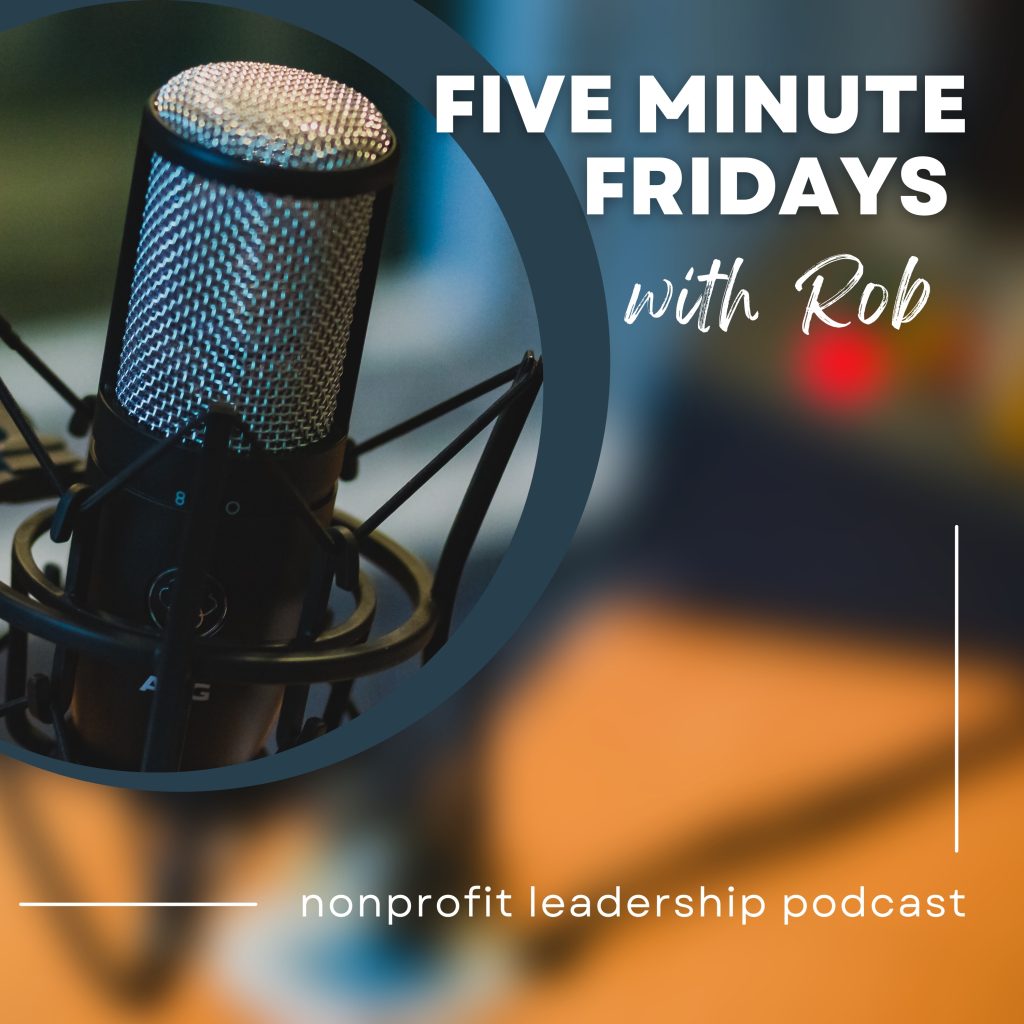 Previous episodes on achieving a healthy work-life balance discussed the importance of setting a pace and seeing your life as a movie. This is the final installment on this topic, and it focuses on workplace inclusiveness.
Yes, maintaining a healthy work-life balance in your organization is linked to the issue of inclusion. Numerous authors and nonprofit executives have recently pointed this out when they have highlighted an unspoken narrative in many organizations which rarely includes inclusivity when it comes to this issue of establishing a work-life balance.
To put it another way, the issue of developing a work-life balance in one's organization can often disproportionately affect black, indigenous, and people of color (BIPOC community). It could be due to economic inequalities, family demands, educational disparities, etc. 
Whatever the exact challenges are for your staff, take proactive steps to address the issue of inclusion by employing an inclusive lens and listening to the perspectives of those who are underrepresented in your organization. The ultimate result will benefit not only those traditionally underrepresented in your company but will also benefit your entire organization.
Links to Resources:
Forbes article: Is A Healthy Work Life Balance Possible? https://www.forbes.com/sites/forbesnonprofitcouncil/2021/05/11/is-a-healthy-work-life-balance-possible/?sh=6cd081c44472
If you have questions or want to come on the show, email Rob at rob@ccofpc.org
To be added to the monthly email update, go to http://nonprofitleadershippodcast.org/
Podcast: Play in new window | Download
Subscribe: RSS