20 years ago, at what she thought was the height of her career, Virginia Jacko was diagnosed with a condition that caused her to gradually become blind. She then went to the Miami Lighthouse for the Blind and Visually Impaired to learn how to thrive and live independently as a blind person. Today, Virginia thrives in her life there.
Rob's guest today is Virginia Jacko, who became president and CEO of the Miami Lighthouse for the Blind and Visually Impaired. At the Miami Lighthouse, Virginia provides education, training, research and vision enhancement to people of all ages. In a digitally dependent world, she and her IT team, also all visually impaired, provide counsel to organizations to ensure that their websites are inclusive and ADA compliant. In fact, she has been such a positive advocate for the visually impaired, President Biden's team revamped the whitehouse.gov site to make it more inclusive and ADA compliant. She has grown the Miami Lighthouse from having 500 clients to 25,000 clients annually.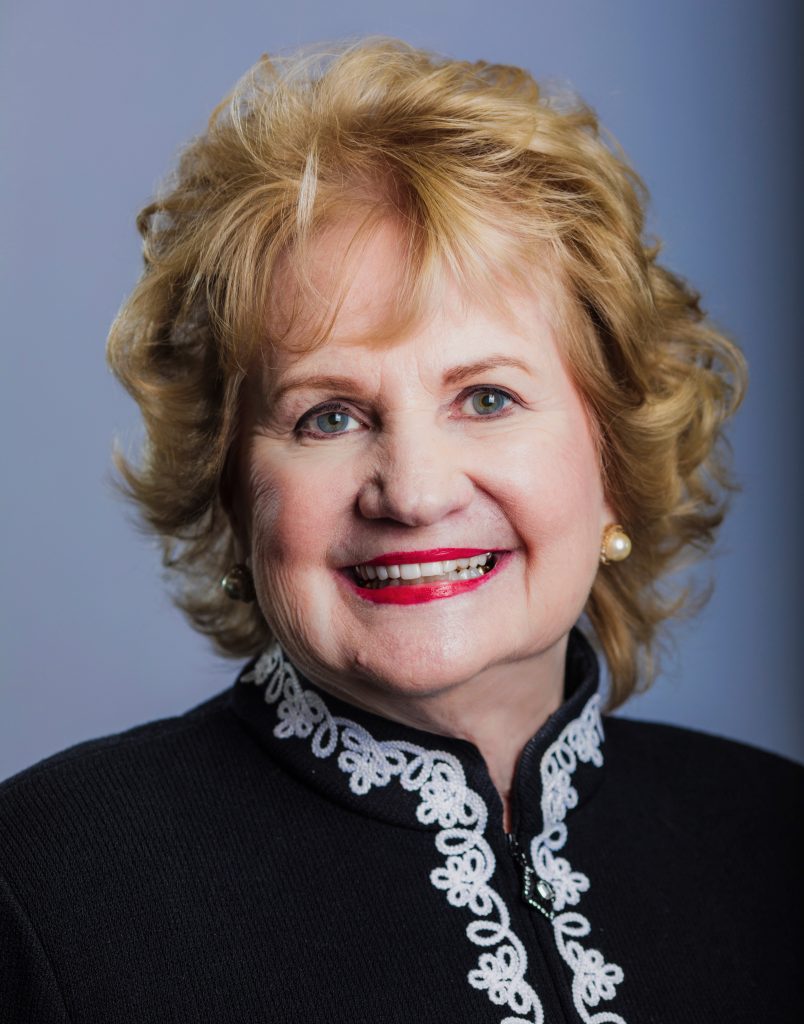 Virginia explains why she's so passionate about the work she does and how technology levels the playing field for the blind and visually impaired. She addresses why accessibility is so important even though it is a slow process of trying to get organizations to update their website to be ADA compliant. She also shares why organizations must have a clear vision statement to be successful and how she balances her role as a leader and someone who encourages her team. She gives insight to different ways she values every employee and why building relationships with government leaders is important. Virginia discusses why she follows the Platinum Rule of "Treating others how they need to be treated" in order to bring about social change. Finally, she describes the top 3 leadership traits she looks for in her staff and why she believes staying current on news and learning from each other helps her grow as a leader.
This episode was sponsored by Miami Lighthouse for the Blind and Visually Impaired
Links to Resources:
Miami Lighthouse for the Blind and Visually Impaired – https://miamilighthouse.org/
Virginia Jacko – VJacko@miamilighthouse.org, cell 786-897-7022
If you have questions or want to come on the show, email Rob at rob@ccofpc.org
To be added to the monthly email update, go to http://nonprofitleadershippodcast.org/
Podcast: Play in new window | Download
Subscribe: RSS