2020 skyrocketed the move to online giving for all donors who give to nonprofits. Organizations who already had a clear and robust process for donors to give online really benefited—those who didn't, really struggled. They struggled to keep their giving on par with previous years. Now, the question for all nonprofits of how to "future-proof" fundraising is constantly on our collective minds. So how does your organization go about doing that? Rob's guest shares some fascinating data points gleaned from a recent report on the "state of philanthropy" within the nonprofit sector and why an easy and efficient online giving experience for your donors is absolutely essential for your organization's future success and sustainability.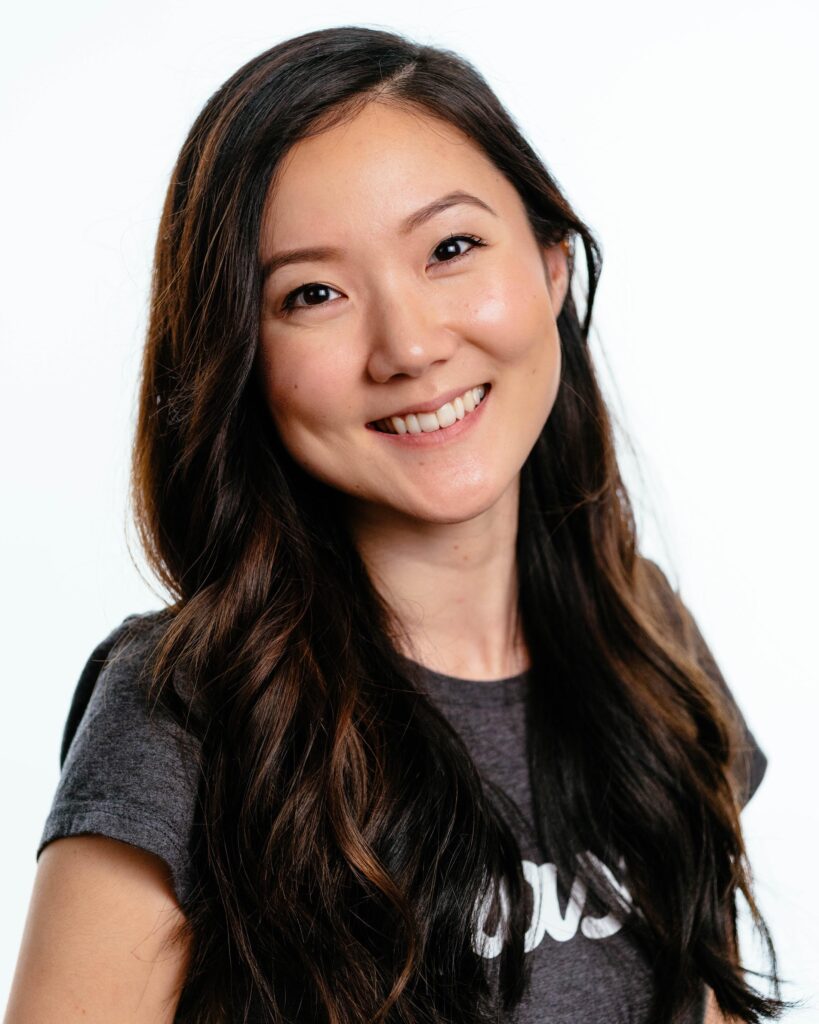 Rob's guest today is Elizabeth Pun, Manager of Content at Classy. Classy is a B-Corp that focuses on closing the gap between nonprofit and for-profit businesses and Elizabeth is the primary editor of Classy's recent report entitled: The State of Modern Philanthropy 2021.
Elizabeth explains how empowering your event attendees to fundraise can organically increase your donations and provide more engagement. She breaks down why recurring giving, subscription services, and donation matching are excellent strategies to drive more funds and donations to your organization. Finally, Elizabeth shares valuable insight about creating a more robust online giving experience, and a powerful reminder that if you want to maximize donations to help safeguard and scale your organization, you must be able and willing to meet donors where they are. (This episode previously aired)
#FromTheArchives
Links to Resources:
Classy: Website
Read the report here.
Collaborative Virtual Sessions Conference
If you have questions or want to come on the show, email Rob at nonprofitleadershippodcast@gmail.com
To be added to the monthly email update, go to http://nonprofitleadershippodcast.org/
Podcast: Play in new window | Download
Subscribe: RSS