When it comes to leadership, is there a difference between leading in the nonprofit sector versus the for-profit sector? Or are the principles of leadership essentially the same, regardless of the sector?
Rob's guest today is Jada Hoerr, who moved from a successful career at Caterpillar to now work at the Midwest Food Bank as their Chief Resource Officer.  The Midwest Food Bank will distribute approximately $400 million worth of food to 2000 nonprofits, and operates ten warehouses in the US and has two operations internationally.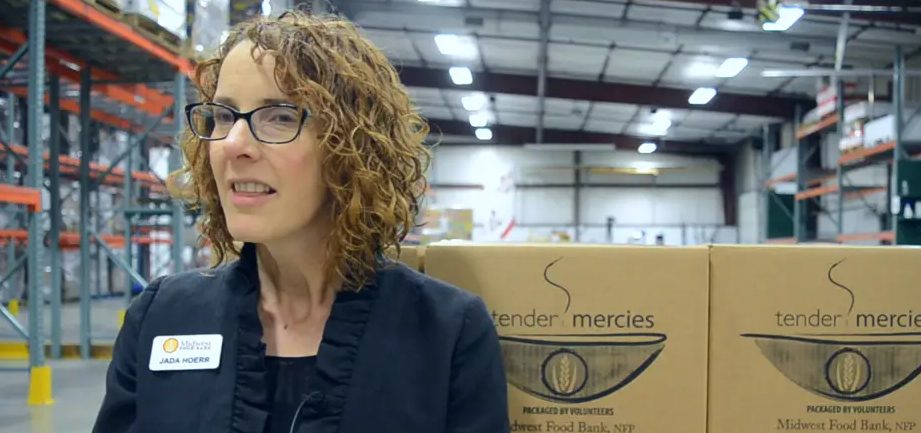 Jada recalls what originally attracted her to Caterpillar and how her desire for meaningful work with a global impact helped with the transition to the nonprofit sector. She discusses how the approach to leadership in each sector is similar, but also addresses the different cultural framework of leading with the motto "Humility equals success" at Midwest Food Bank. She shares what nonprofits should know about engaging with corporate sponsors and the importance of being in service together. She also explains why consistent communication, training, and bringing into life and demonstrating your organization's core values are key to help foster growth. Jada talks about how Midwest Food Bank addresses the root causes of food insecurity, particularly during COVID, and how they provide support by distributing food at no cost to the nonprofits to help alleviate hunger in local communities. She goes on to share what sets the Midwest Food Bank apart, why they focus on a first class volunteer experience and how they've maintained their volunteer program's success. Finally, she explains their organization's biggest leadership challenges, which leaders have inspired her most, and how she stays informed on leadership and development practices.
Links to Resources:
Midwest Food Bank – https://www.midwestfoodbank.org/
MFB Facebook – https://www.facebook.com/MidwestFoodBankOfficial
MFB Instagram – https://www.instagram.com/midwestfoodbank/
MFB LinkedIn – https://www.linkedin.com/company/midwestfoodbank/
If you have questions or want to come on the show, email Rob at rob@ccofpc.org
To be added to the monthly email update, go to http://nonprofitleadershippodcast.org/
Podcast: Play in new window | Download
Subscribe: RSS