How do you manage a global nonprofit organization during a pandemic in such a way that not only maintains your current programs, but actually grows and scales many of those same programs? Rob's guest today shares how his organization, Smile Train, has done just that.
Rob's guest is Dr. Richard Hopper, who is the Surgical Director of the Craniofacial Center at Seattle Children's Hospital and was recently selected to serve on Smile Train's Medical Advisory Board. Smile Train is a global nonprofit dedicated to empowering local medical professionals with training, funding and resources in order to provide free cleft surgery and comprehensive cleft care to children. For over twenty years, Smile Train has supported safe and quality cleft care for more than 1.5 million children globally, and its clear mission and stellar organizational reputation has helped them to expand their services to 87 countries.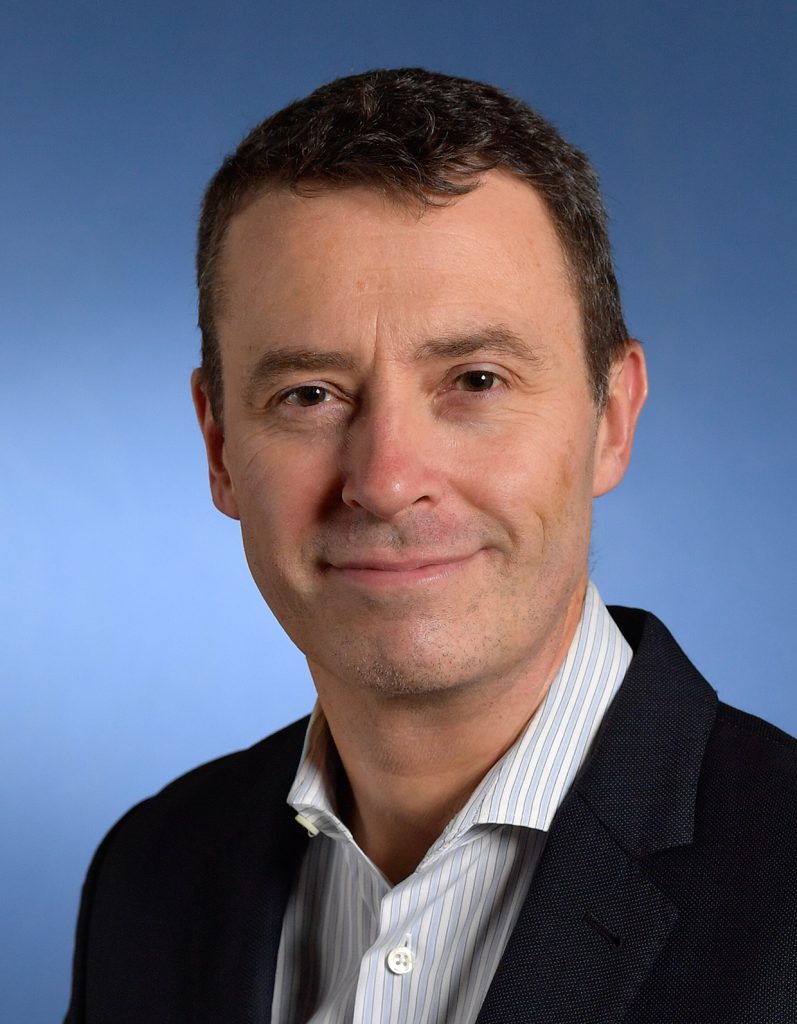 Dr. Hopper shares what he's learned from working at Smile Train and the overall positive global impact he's witnessed. He describes how Smile Train's unique program model utilizes local medical professionals that helps both sustain and scale the organization. He shares how local leaders are selected and trained to support programs and why engagement and a shared mission and values are crucial to this nonprofit's success. On the same note, he explains how Smile Train is able to integrate into the for-profit sector of hospitals and government entities by building a global reputation and a shared understanding of challenges, limitations, and priorities. He discusses why Smile Train will always remain a nonprofit and how they've overcome challenges when it comes to expanding services to more communities. Finally, Dr. Hopper shares the surprising positive impact of shifting Smile Train's mission during COVID.
Links to Resources:
Seattle Children's – https://www.seattlechildrens.org/
Smile Train – https://www.smiletrain.org/
Cleft Simulation – www.cleftsim.org
If you have questions or want to come on the show, email Rob at rob@ccofpc.org
To be added to the monthly email update, go to http://nonprofitleadershippodcast.org/
Podcast: Play in new window | Download
Subscribe: RSS