The relationship between a nonprofit's board and a nonprofit's staff can often become the demise of many nonprofits. To start a healthy relationship for any nonprofit board, it's crucial to have a solid and clear relationship between the CEO or Executive Director of a nonprofit, and its board, especially the Board Chair. Rob's guest addresses how to turn a dysfunctional board into a healthy one.
Rob's guest today is James Mueller, who's had extensive experience in the nonprofit sector and is the President of a consulting firm that works with nonprofit boards. James is also the author of a new book entitled Onboarding Champions: The Seven Recruiting Principles of Highly Effective Nonprofit Boards.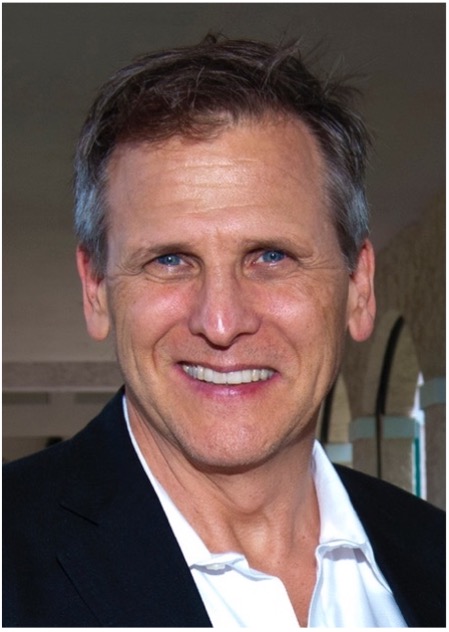 James shares what an effective and equitable board looks like and the first step to building one rooted in core values. He believes using criteria like how is one's decision making, creative thinking, character and openness to a diverse culture as being critical for board selection rather than relying solely on business acumen. James explains why more nonprofits must draw a clear line between governance and management while providing education in board governance, strategic recruitment and robust onboarding. He recommends focused sessions that address a range of issues from diversity, equity and inclusion to fundraising, in order to prevent boards from becoming dysfunctional. Finally, James shares what conversations are really important to have for a healthy board, the core responsibilities of board leadership and why board members must shift their thinking from "you" to "we".
Links to Resources:
James Mueller
https://jmuellerassociates.com/
Onboarding Champions: The Seven Recruiting Principles of Highly Effective Nonprofit Boards
https://www.amazon.com/dp/B08QKY8HLW/ref=dp-kindle-redirect?_encoding=UTF8&btkr=1
If you have questions or want to come on the show, email Rob at rob@ccofpc.org
To be added to the monthly email update, go to http://nonprofitleadershippodcast.org/
Podcast: Play in new window | Download
Subscribe: RSS