Leadership is hard, period. What can make it even more difficult is when those in leadership positions leave and a new staff person has to follow someone who has been in that role for a long time. If that person was the founder of an organization, it's an even bigger challenge. In fact, there's a term for this, it's called "founder's syndrome", which has doomed many nonprofits and for-profit businesses. So how does one make a healthy and effective transition in the CEO, Executive Director role? How does that new Executive Leader go about moving forward with innovation and new ideas, while at the same time preserving the core values that have sustained the organization for years?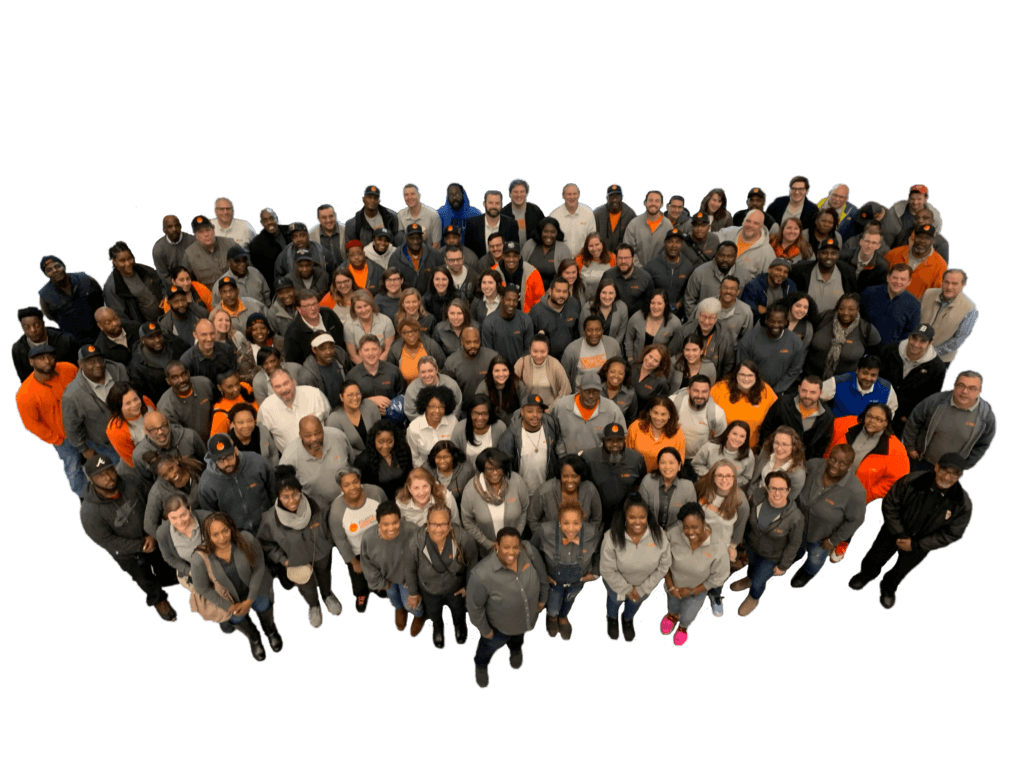 Rob's guest today is Kyle Waide, the current president and CEO of the Atlanta Community Food Bank. The Atlanta Community Food Bank (ACFB) is one of the largest hunger relief organizations in the country and has about 170 staff, with a cash budget around $40 million a year. It's part of the Feeding America network of 200 member food banks that serve every county in the United States and provides food and other essential grocery items to a network of about 600 community partners across 29 counties in metro Atlanta and North Georgia. Through that network of partners, ACFB will provide the equivalent of about 100 million meals worth of food to roughly 750,000 people this year.
Kyle discusses his leadership style and how his predecessor really shaped the values of the company as well as inspired him to not only maintain continuity, but help his team take on new opportunities with more focus and collaboration. He shares why ACFB's hiring process centers on finding people that embrace the company's core values, culture and mission. Also, he explains what food insecurity means and how his team gets to the root of the issues causing food insecurity so they can truly be a resource for the community and the people they serve. He goes on to describe the leaders who have impacted him the most and how he's navigated the challenge of preserving the legacy of leadership that he inherited over the past 6 years. Finally, Kyle sheds light on how ACFB plans to sustain their current level of activity so they can continue distributing food to those in need and keep their organization financially stable and energized.
Links to Resources:
Atlanta Community Food Bank: https://www.acfb.org/
If you have questions or want to come on the show, email Rob at rob@ccofpc.org
To be added to the monthly email update, go to http://nonprofitleadershippodcast.org/
Podcast: Play in new window | Download
Subscribe: RSS