Even before the Pandemic, fundraising presented a challenge to most nonprofits. Thankfully, Rob's guest shares tools and resources to help your organization improve your digital presence and fundraising efforts.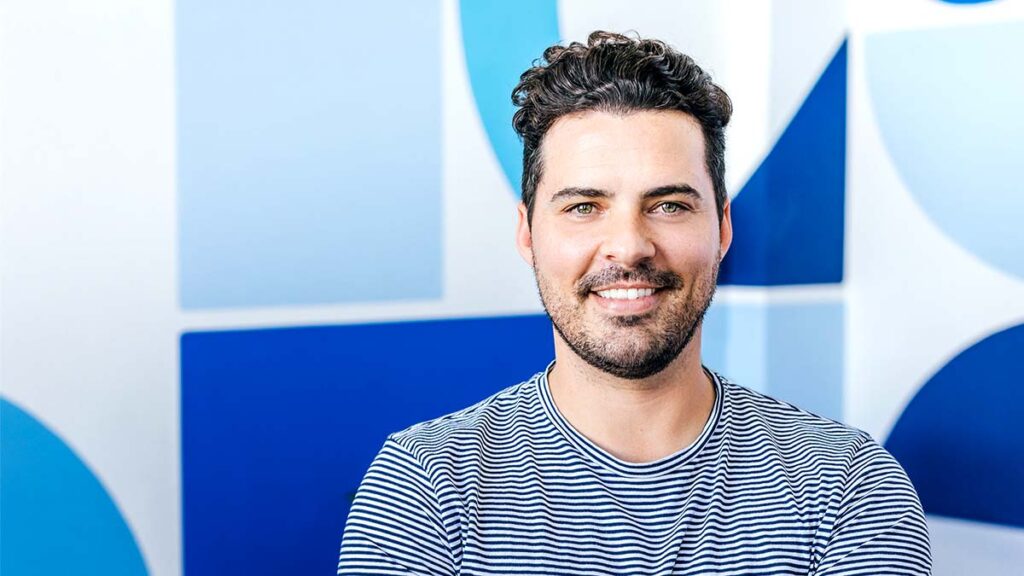 Rob's guest is Justin Wheeler, CEO and cofounder at Funraise. As a social entrepreneur, Justin helped launch two nonprofits which became multi-million dollar organizations. He brings over 10 years of experience to the nonprofit world and was an early team member of Invisible Children, which raised over $50 million in its first 8 years of operations.
Justin understands fundraising is critical for nonprofits and shares valuable insights to how leveraging technology can save your organization time, money, and stress. He explains why it's important to reevaluate your approach to fundraising and consider innovative solutions to truly understand your donor base and their capacity to give. Justin also reminds us we live in a digital savvy world and it's time for nonprofits to adjust and create an online experience that truly shares your organization's story in order to inspire others to support your mission.
Links to Resources:
Accounting and donation software: Aplos
Accomplish more. Juggle less: BELAY
If you have questions or want to come on the show, email Rob at rob@ccofpc.org
To be added to the monthly email update, go to http://nonprofitleadershippodcast.org/
Podcast: Play in new window | Download
Subscribe: RSS