It's been 18 months since COVID first began to sweep across America. Guests on this show have shared their insights as to what they saw from their own organizations and what they learned as they interacted with leaders around the country. Rob's guest today is both a consultant and a podcast host, and as such he's in a unique position to provide interesting reflections and insights as to what the state of nonprofits are today.
Rob's guest today is Dr. Patton McDowell, who founded PMA Consulting. Through his work, he has seen firsthand some of the nonprofits that are really struggling to survive COVID and its impact on organizations. Sadly, he believes that possibly as high as 25% of current nonprofits will not make it. However, thankfully, overall he's witnessed more positive signs for the nonprofit sector and believes that COVID has also created new and creative options for them thrive.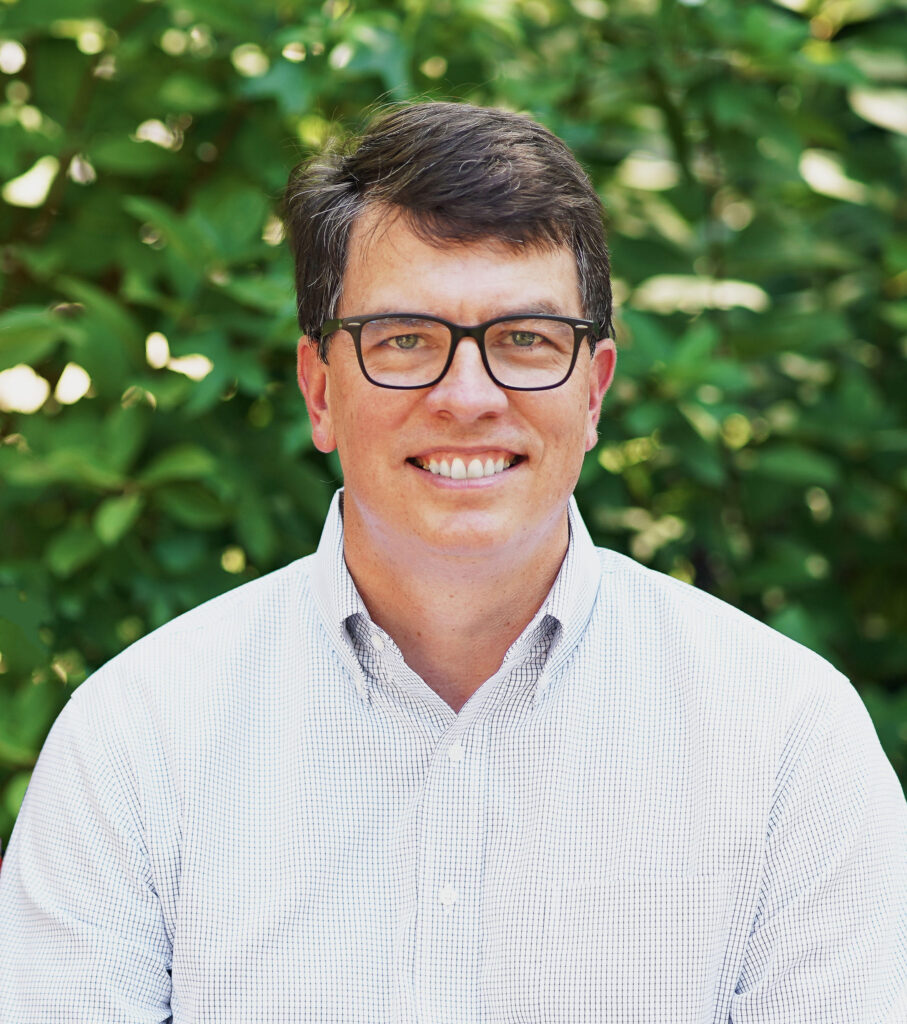 Dr. McDowell describes the resiliency he's witnessed within the nonprofit sector and how leaders must now face the challenge of turnover and the residual stress of the pandemic. He also explains why some nonprofits may not survive because of the lack of funding without significantly investing in more collaboration and partnerships. On a more positive note, he shares how COVID has reignited board engagement for many organizations and breaks down both the positive and negative long term effects COVID has had on nonprofit organizations such as proximity, hybrid work schedules and talent pools. Finally, Dr. McDowell shares the leadership challenges his own organization must address, why he's excited about the increased demand for their coaching and talks a bit about his own podcast.
Dr. McDowell has a new book coming out at the end of the year. Stay tuned for that.
Links to Resources:
PMA Consulting: https://www.pattonmcdowell.com/
Your Path to Nonprofit Leadership Podcast: https://www.podpage.com/your-path-to-nonprofit-leadership/
If you have questions or want to come on the show, email Rob at rob@ccofpc.org
To be added to the monthly email update, go to http://nonprofitleadershippodcast.org/
Podcast: Play in new window | Download
Subscribe: RSS