The current Pandemic has certainly affected all of us, but there's no denying that it has affected nonprofits quite deeply, throwing into question how foundations can best support them.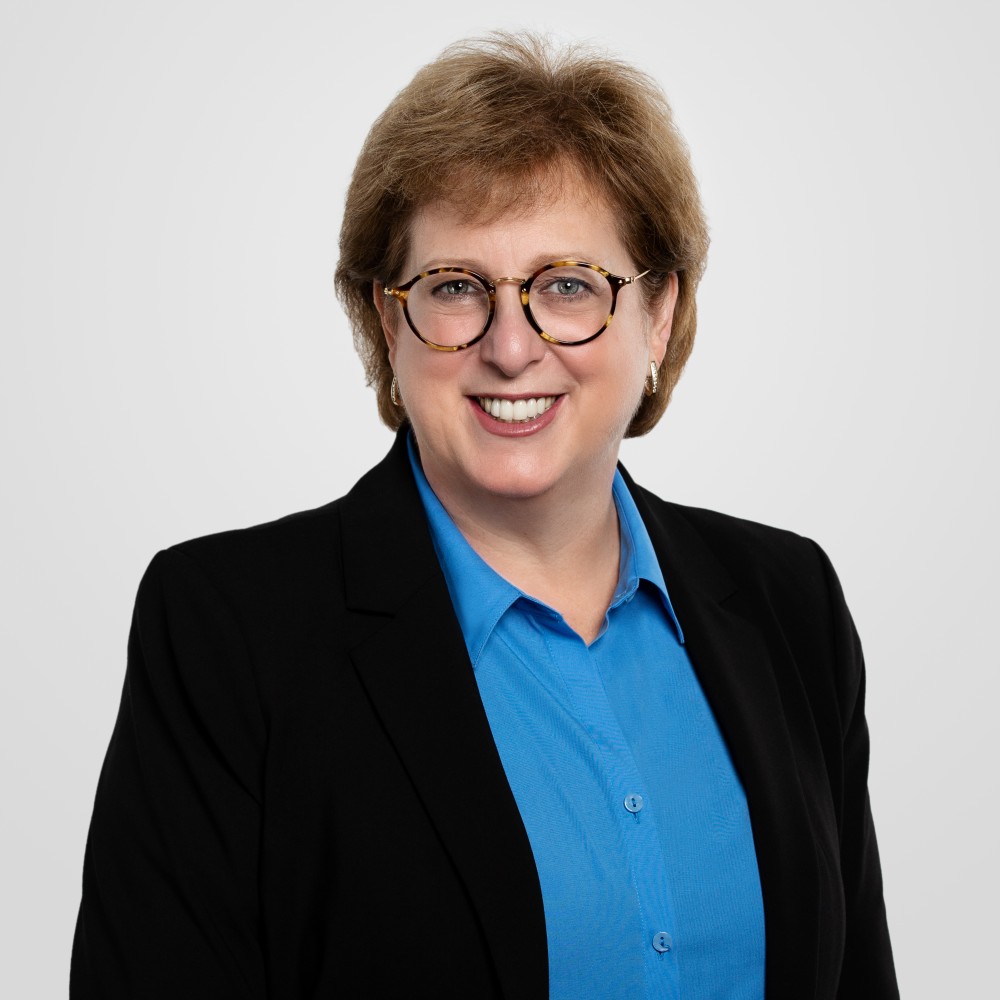 Rob's guest today is Caryl Stern, Executive Director of the Walton Family Foundation. Previously, Caryl worked for 14 years at UNICEF seeking funding and recently transferred to "the other side of the desk" where she manages giving out funding. The Walton Family Foundation, which is dedicated to providing opportunities for people and communities especially through K-12 education and the environment, has been trying to support its grantees throughout COVID by truly listening to their needs.
Caryl discusses what she's learned during the Pandemic, including that it's important for organizations to remember to stay in their lane to do what they do best, and then help support others in doing what they do best. Nonprofits and the organizations that support them need to retool some of their fundraising and fund-giving strategies due to the Pandemic, especially because so much of fundraising is about relationships, which are trickier to maintain right now over Zoom. Humor, optimism, and going the extra mile to ask how folks are doing has proven key!
Links to Resources:
Walton Family Foundation: Website | Facebook | Instagram | Twitter
Accounting and donation software: Aplos
If you have questions or want to come on the show, email Rob at rob@ccofpc.org
To be added to the monthly email update, go to http://nonprofitleadershippodcast.org/
Podcast: Play in new window | Download
Subscribe: RSS