Social enterprises are surging, more B Corps are being formed and many large corporations now have a social impact arm. All of this has had a lot of nonprofits wondering, "What is the long term impact on nonprofits going to be with all this new 'competition'?" Rob's guest has started a network of leaders from across sectors that includes for-profit, nonprofit and cultural organizations, all with a perspective that has come from years of working with some of today's largest companies with the goal of how they together can better collaborate with today's nonprofits.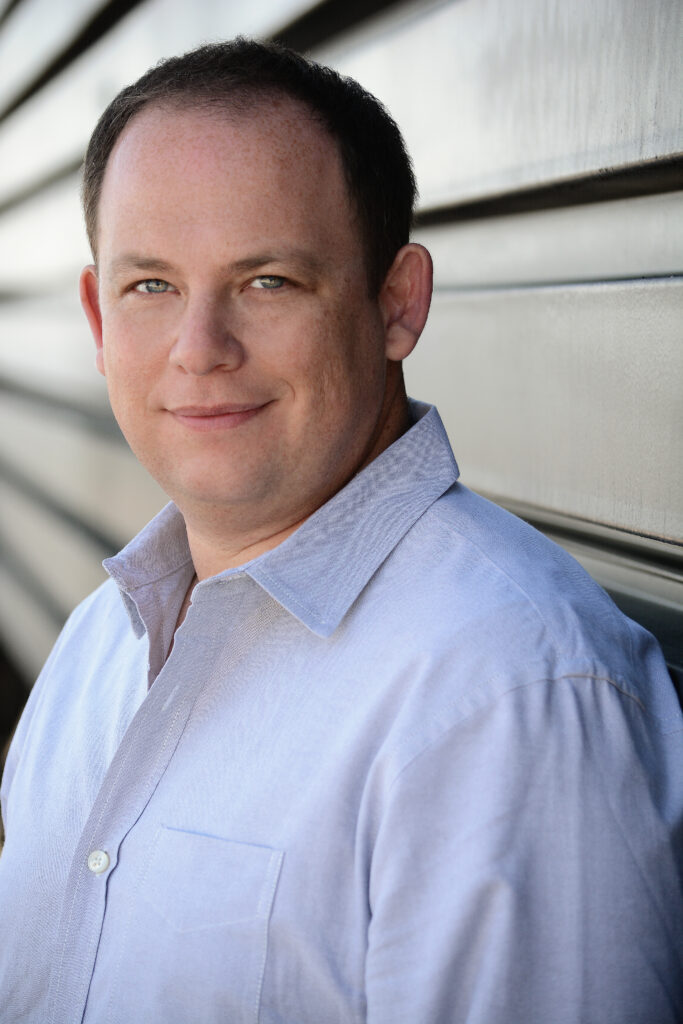 Rob's guest today is Ian Schafer, the CEO and co-founder of Kindred, which is a membership network that provides opportunities for peer to peer collaboration and access to research data. Kindred also provides experts who can help business leaders make better informed decisions about company policies and actions, and at the end of the day, work with nonprofits better. Members include more than 200 C-suite executives from Fortune 500 companies which include Facebook, Chobani, Nike and well known nonprofit organizations like the NAACP Legal Defense Fund.
Ian explains why he believes more companies are facing accountability like never before and why more leaders need confidence and support to turn their intent to do good, into action. He shares why it's okay to celebrate incremental small steps when implementing change and the difference between holding leadership responsible versus holding the company responsible. Finally, Ian describes Kindred's vision for the future and how he hopes to amplify action, build a community of quality connections and scale to have a global impact.
Links to Resources:
Kindred: Website | Twitter | Linkedin |
Ian Schafer: Twitter
If you have questions or want to come on the show, email Rob at rob@ccofpc.org
To be added to the monthly email update, go to http://nonprofitleadershippodcast.org/
Podcast: Play in new window | Download
Subscribe: RSS