How can we as individuals and a society help break down the systemic barriers that keep different economic and social groups in a cycle of stress and poverty?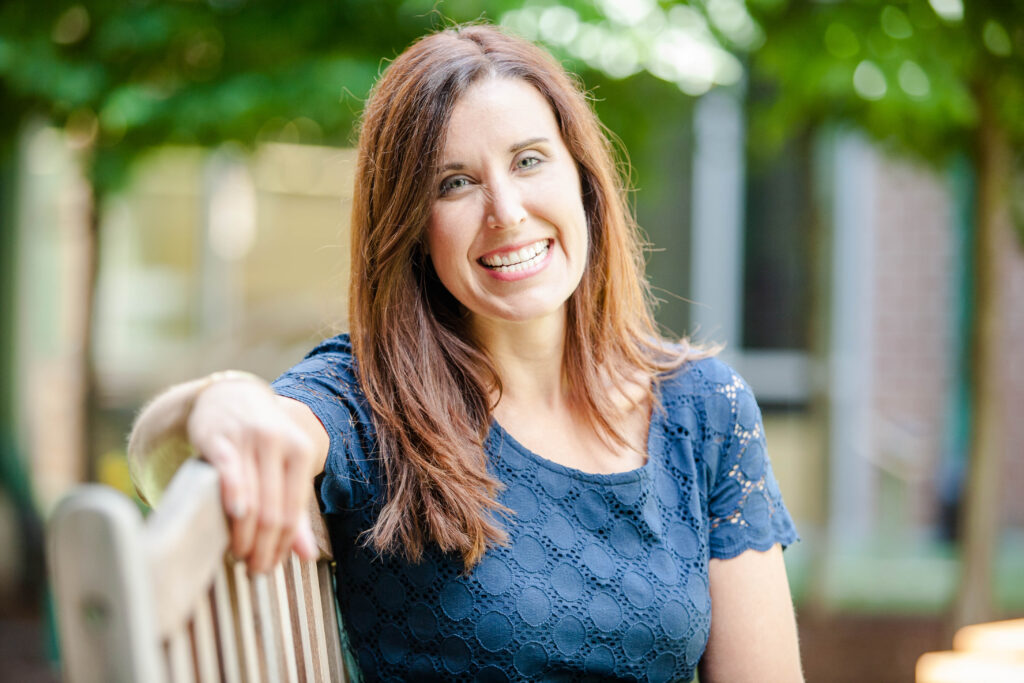 Rob's guest today, Laura Zumdahl, heads an organization that focuses on serving new moms. She is the president and CEO of New Moms, a Nonprofit in Chicago that helps young mothers and their children find safe and stable housing, paths to employment, and develop the parenting skills that they need to thrive and survive for both them and their children. New Moms' ultimate goal is to interrupt the cycle of poverty and hardship in which many young mothers find themselves. These women often need mentors to help show them the dreams that they can't perhaps see on their own.
There may be no more important group of people in our societies than mothers. They yield so much influence in our lives and help determine how so many of us turn out as human beings. Supporting young mothers in those critical childhood years can not only help mothers through a very stressful time but also helps young children develop in a healthy way. New Moms helps put these young mothers in the driver's seat of their own lives, through goal setting and leadership training.
Links to Resources:
If you have questions or want to come on the show, email Rob at: rob@ccofpc.org

Podcast: Play in new window | Download
Subscribe: RSS