We have all heard of Visa, a world leader in digital payments, but most don't realize that the corporation has a philanthropic arm to their company. Today's guest, Graham Macmillan, explains what the Visa Foundation is doing. He also shares key lessons nonprofit leaders can learn from corporate philanthropies.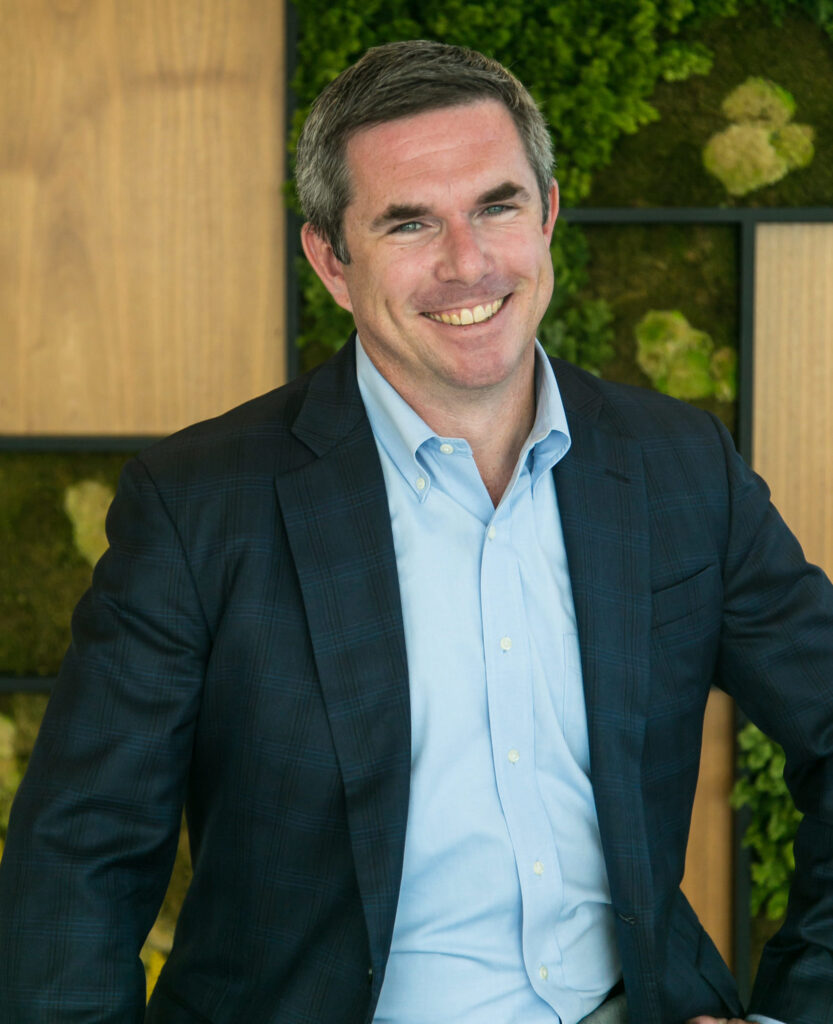 Graham is the President at the Visa Foundation. The Visa Foundation seeks to support inclusive economies where individuals, businesses and communities can thrive. Through grants and investments, the Foundation prioritizes the growth of gender diverse and inclusive small and micro businesses. The Foundation also supports broader community needs and disaster response in times of crisis.
Graham explains how the Visa Foundation is meant to support Visa's overall purpose by uplifting everyone everywhere. He also explains that gender and underrepresented communities are at the center of their strategy. When it comes to institutional philanthropy, he believes that foundations should be rewarded for giving more. Graham speaks to the dynamic between those with capital and those who seek access to capital and how too often the power dynamic is not equitable. He also discusses why it is so important to not only adapt and evolve with changes, but to be a driver to change. Graham also shares how the Visa Foundation looks at an enterprise as a whole when investing and why investors should give unrestricted gifts to their nonprofit partners. Finally, he shares the value that corporate foundations, like the Visa Foundation, can bring to smaller nonprofit organizations.
More Resources:
Graham's LinkedIn
Grant to the Center for Black Entrepreneurship
If you have questions or want to come on the show, email Rob at nonprofitleadershippodcast@gmail.com
To be added to the monthly email update, go to http://nonprofitleadershippodcast.org/
This podcast episode is sponsored by: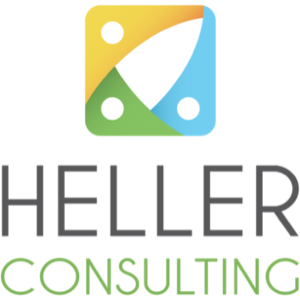 Podcast: Play in new window | Download
Subscribe: RSS