Have you watched the film Poverty, Inc.? If you haven't watched the film, it's worth viewing, even if you disagree with it's premise or conclusions. This film raises important questions about how anti-poverty initiatives can often have unintended consequences, which then can create greater dependency rather than truly empowering people, local communities, and local economies to improve their situation. Rob's guest is part of an international organization that really strives to empower both the people they are serving and the local economy within which they're serving.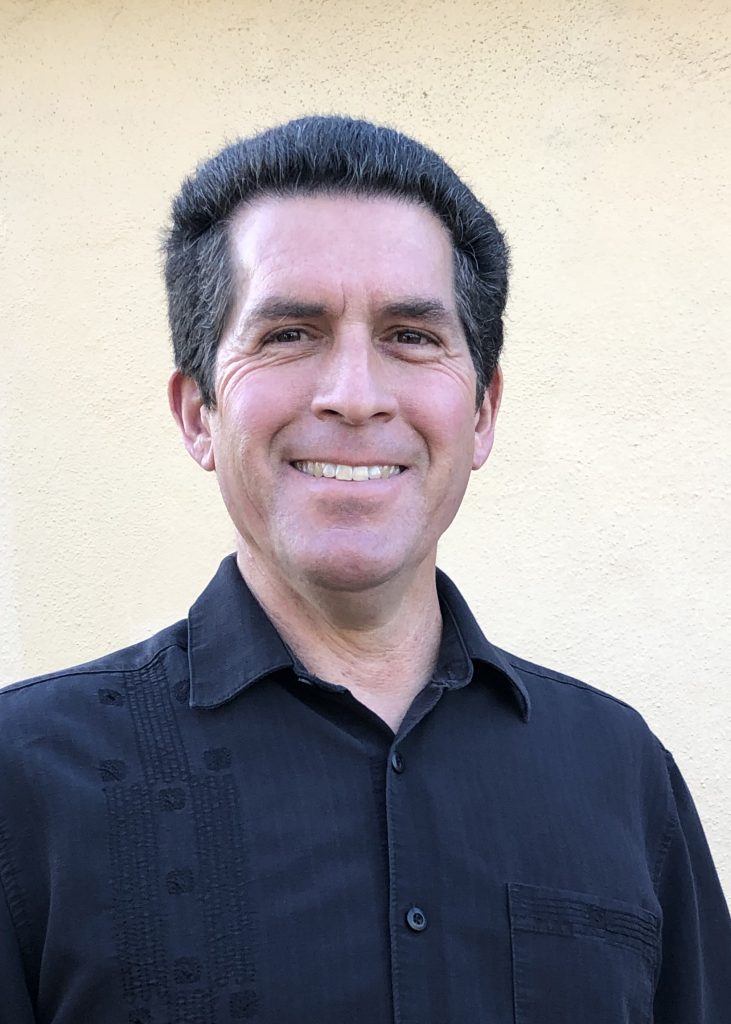 Rob's guest today is Josh Martin. He is the US Development Director for ADES, an international nonprofit based in Switzerland that produces energy efficient stoves in Madagascar and encourages the reuse of renewable energy by saving large quantities of wood and charcoal. ADES is helping to protect the environment while tackling poverty at the same time.
Josh shares how ADES first started and its holistic approach to environmental education and restoration. He explains their focus on providing stoves and the training given to those who receive the stoves. He breaks down ADES' impact over the past 20 years and how they have drastically reduced carbon emissions by using solar energy. Additionally, through their work, they have saved local families time, money, and energy. He addresses how ADES continues to help the people they serve by providing jobs to over 200 employees based in Madagascar, both in the surrounding rural and urban areas. Josh also shares why ADES has no plans to expand beyond Madagascar at this point. He sheds light on the impact COVID has had on ADES, along with how they've been able to successfully navigate through "destructive" stress that the last two years have brought. They have also been very successful with hiring local Malagasy people for middle management positions. He discusses why achieving "wins" as an organization is incredibly important to nonprofits. Finally, he shares the biggest challenges facing ADES and why maintaining partnerships is key to sustaining their work in Madagascar.
Links to Resources:
ADES – https://ades-solaire.org/
Facebook- https://www.facebook.com/ADESolaire/
Instagram – https://www.instagram.com/ades4madagascar/
If you have questions or want to come on the show, email Rob at rob@ccofpc.org
To be added to the monthly email update, go to http://nonprofitleadershippodcast.org/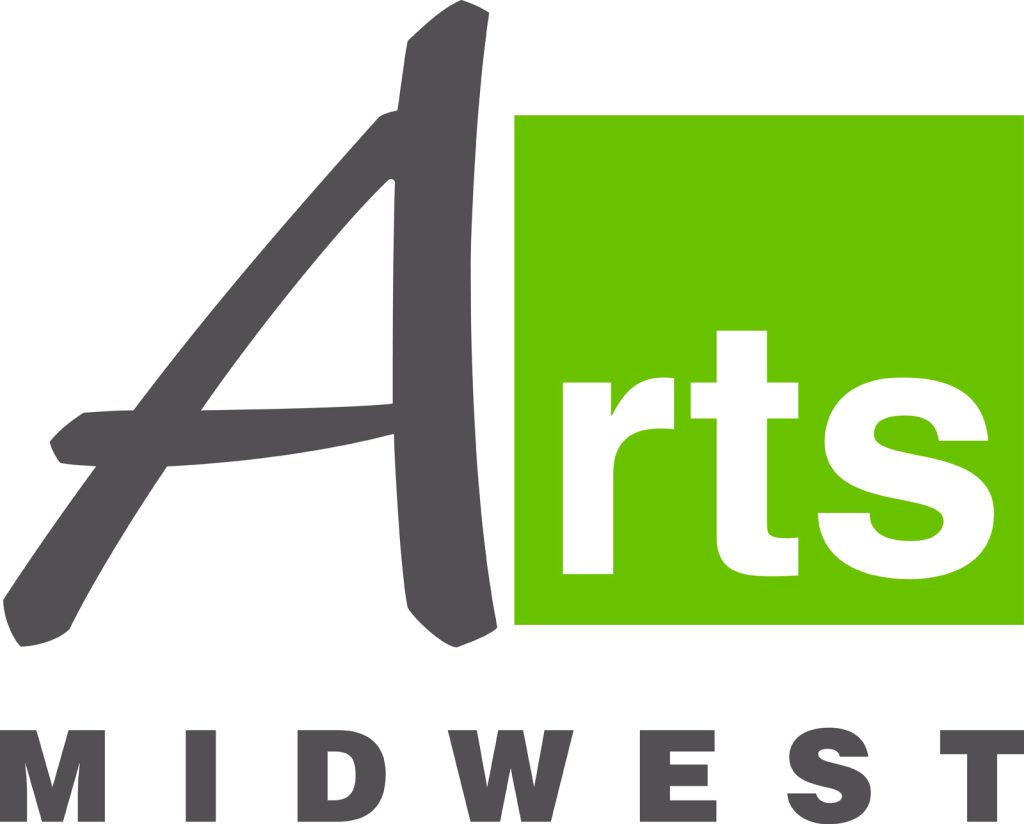 Podcast: Play in new window | Download
Subscribe: RSS