Passion and dedication is the fuel that nonprofits run on. When you find an individual, whether that be a paid staff, person or volunteer who is passionately dedicated to your organization's vision, they can become a raving fan. But how can you develop and cultivate raving fans for your nonprofit?
Rob's guest today is Jeffrey Heller, a raving fan who has dedicated thousands of hours to raising awareness around the plight of refugees and asylum seekers in our country, and along the way has introduced thousands of people to Human Rights First, a nonprofit organization committed to serving as a champion for human rights of all individuals. The mission of the Human Rights First organization so captivated Jeffrey that he now dedicates his life to riding his bike around the country to raise funds and create greater awareness for this nonprofit championing human rights.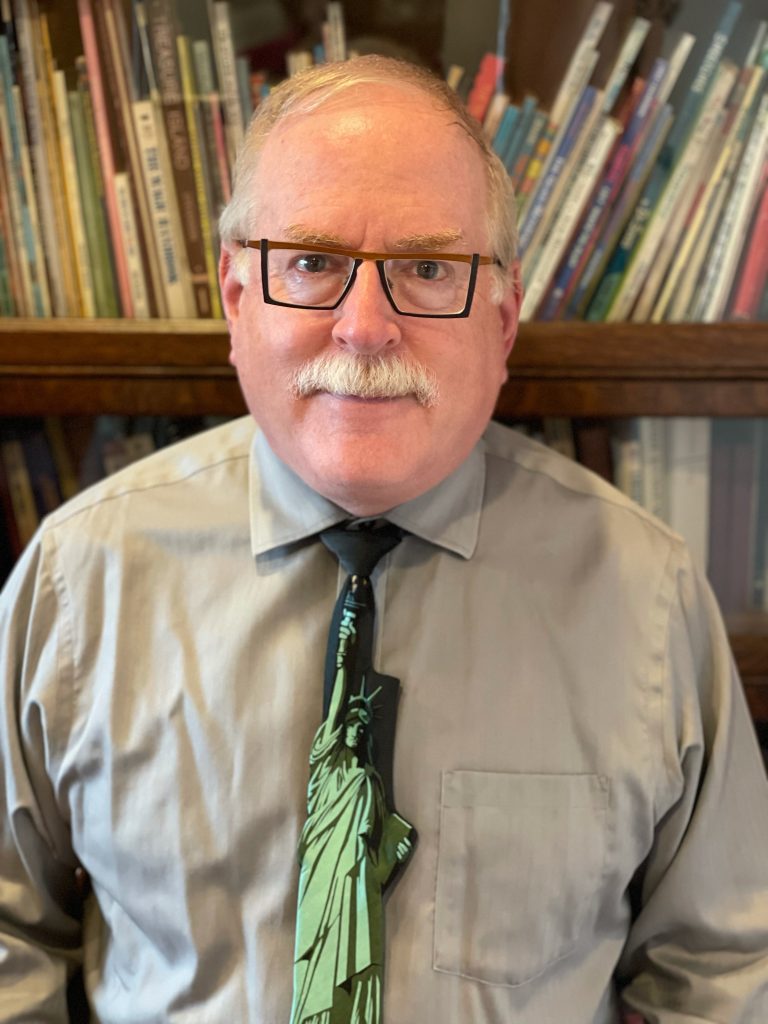 Jeffrey shares how his career in commercial law eventually led to his decision to become an ambassador for human rights, despite multiple near-death experiences. He explains why he chose to support a nonprofit instead of a government organization and the appeal of Human Rights First's synergy and ability to bring people together, and how he respects their willingness to stick up for people no matter what. He discusses the barriers he's faced as he advocates for those who need services and what he wants people to understand about the need to take care of all humans. He describes his upcoming 11th annual ride for human rights and why New York City is an example of what America should be—full of different communities and cultures that respect and help each other.
Links to Resources:
Human Rights First – https://www.humanrightsfirst.org/
Check out Jeffrey's specific website documenting his ride here – rideforhumanrights.org
If you have questions or want to come on the show, email Rob at rob@ccofpc.org
To be added to the monthly email update, go to http://nonprofitleadershippodcast.org/
Podcast: Play in new window | Download
Subscribe: RSS