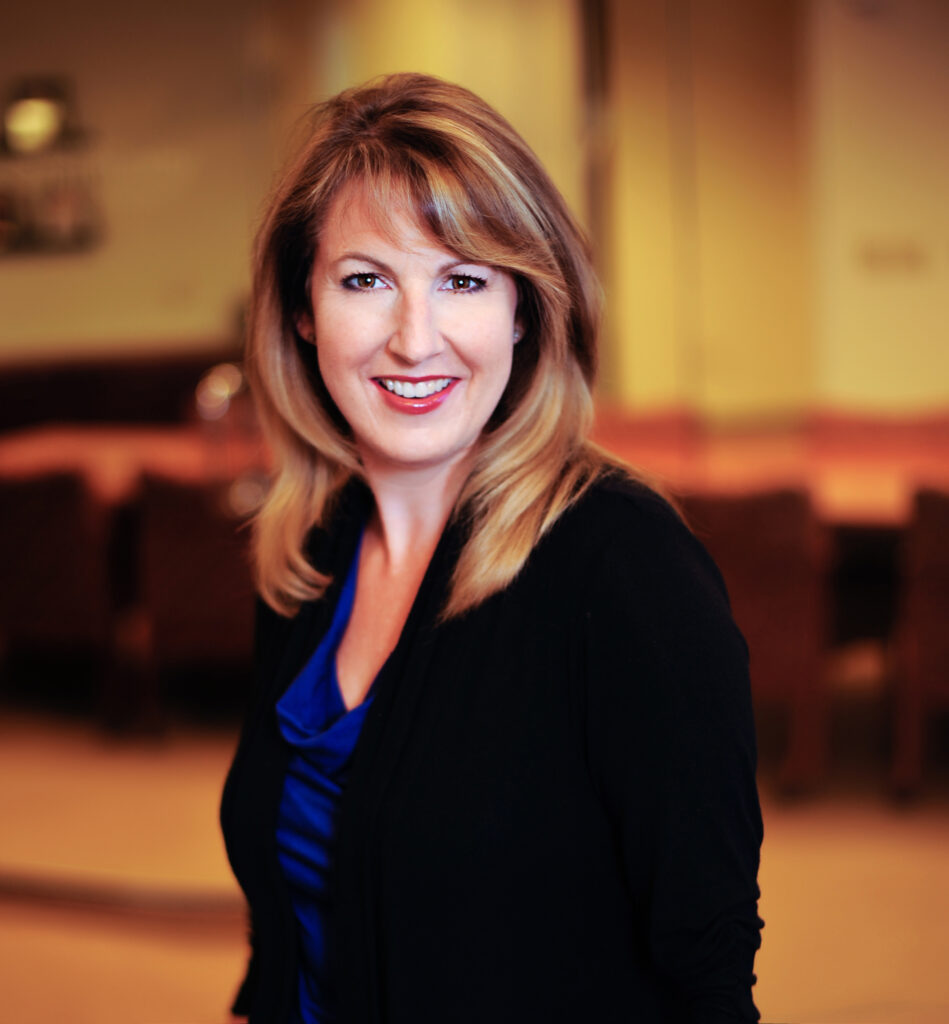 Rob's guests today are Shelley Hoss, president and CEO of OCCF for nearly 22 years, and Tammy Tumbling, the first-ever Executive Vice President and COO at OCCF. Based in Newport, California, OCCF is in the top 2% in grant-making among U.S. community foundations. The DNA of their service model is a double helix, with one strand being service to donors and their own philanthropic goals and the other strand being service to the needs of their local community.
Fundraising is the most important aspect of growing your nonprofit, yet it can also be the most challenging. Throw in a pandemic, new technology that seems to always be changing, plus a new currency in the form of cryptocurrency, and fundraising for nonprofits in your organization may feel like an overwhelming obstacle right now. Rob's guests will both shed some light on the current status of fundraising as well as share some of the key things they're seeing and experiencing at one of the largest Community Foundations in the country, which is the Orange County Community Foundation (OCCF).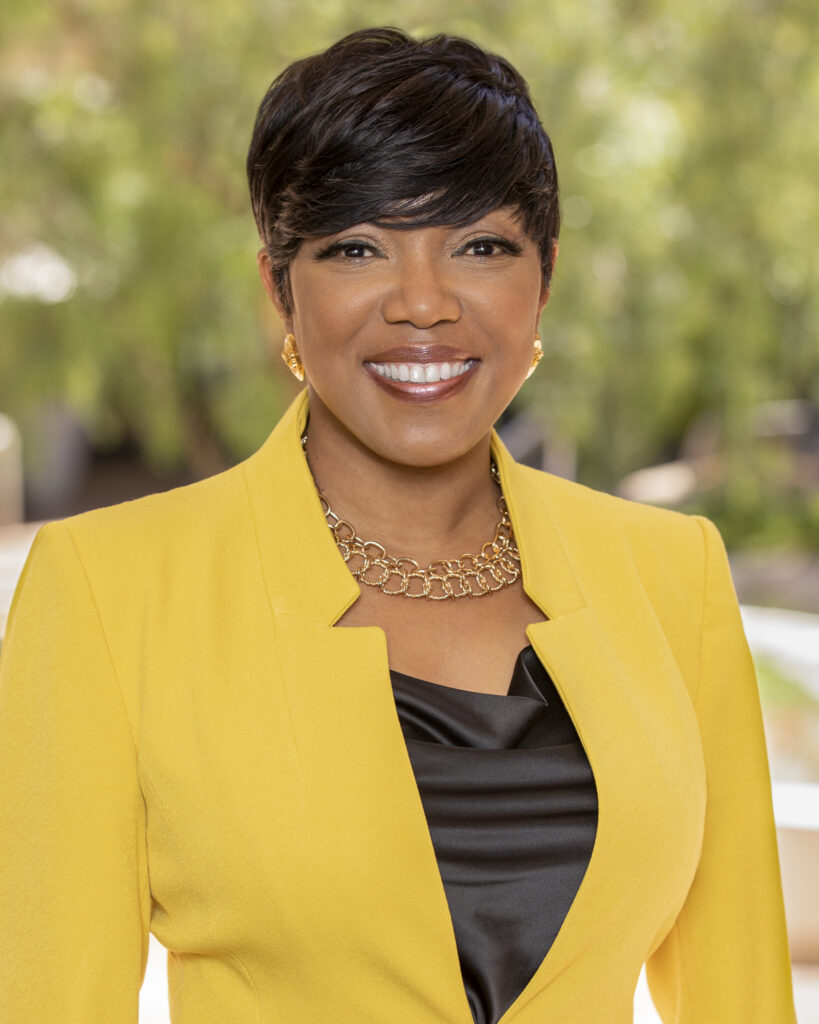 Shelley and Tammy explain what kinds of organizations they fund, which grants rise to the top, and why clarity, alignment, and organizational strength are key to selecting who receives funding. They discuss the fluid process of how they help donors decide which organizations to support, insight about their Legacy Program, and how they decide where to use their own resources based on where they can meet the most needs. They address COVID's impact on philanthropy, the new tools of engagement that have emerged for nonprofits since the pandemic, and why they try to never make assumptions about what needs people face in their community. They also suggest ways organizations can future-proof their fundraising by providing the right technology, information and access. They explain common pitfalls to avoid when using technology and the two ways OCCF is leveraging technology to reach their internal and external stakeholders. Further, Tammy shares her experience of launching the African American Alliance Fund and how it's focused on supporting education, health, human services, economic business development, and civic engagement. Finally, Shelley addresses the current fundraising landscape, how nonprofits can reframe challenges as opportunities, and why organizations should consider looking outside the nonprofit world for their next fundraiser.
Links to Resources:
Orange County Community Foundation – https://www.oc-cf.org/
OCCF Facebook – https://www.facebook.com/OCCommunityFdn
OCCF LinkedIn – https://www.linkedin.com/company/orange-county-community-foundation/
If you have questions or want to come on the show, email Rob at nonprofitleadershippodcast@gmail.com
To be added to our nonprofit leadership community, go to http://nonprofitleadershippodcast.org/
Podcast: Play in new window | Download
Subscribe: RSS