Can you imagine a country once infested with malaria, to be declared malaria-free?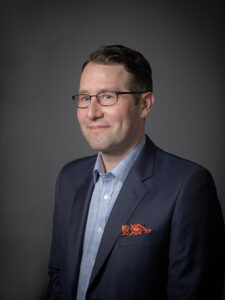 This is exactly what is happening around the globe. Thanks to the impactful work of organizations like Malaria No More, countries are becoming malaria-free.
How did this global nonprofit get started and what is its mission? My guest today is Martin Edlund, CEO of Malaria No More, here to tell us all about their fast growing nonprofit.
Enjoy today's show!
*This podcast is sponsored by Earth Class Mail​. If interested in their product, use promotion code "NLP" for a special podcast discount and go here: https://www.earthclassmail.com/pricing
Podcast: Play in new window | Download
Subscribe: RSS