Almost everyone is familiar with the YMCA, especially because of the Village People's infamous song. What many may not know is that the Y, with all of its nationwide affiliates, is actually one of the largest nonprofits, not only in the US, but in the world.
Rob's guest today is the retiring President and CEO of the YMCA of the USA, Kevin Washington. After 43 years of service, Kevin will be handing off the baton to Suzanne McCormick, who will be taking the YMCA to the next chapter in their storied history. YMCA of the USA is a federated organization that manages 800 federate associates as part of their national network. There are 2,700 physical YMCA branch locations across all 50 states, with programs in over 10,000 communities serving 22 million members and counting.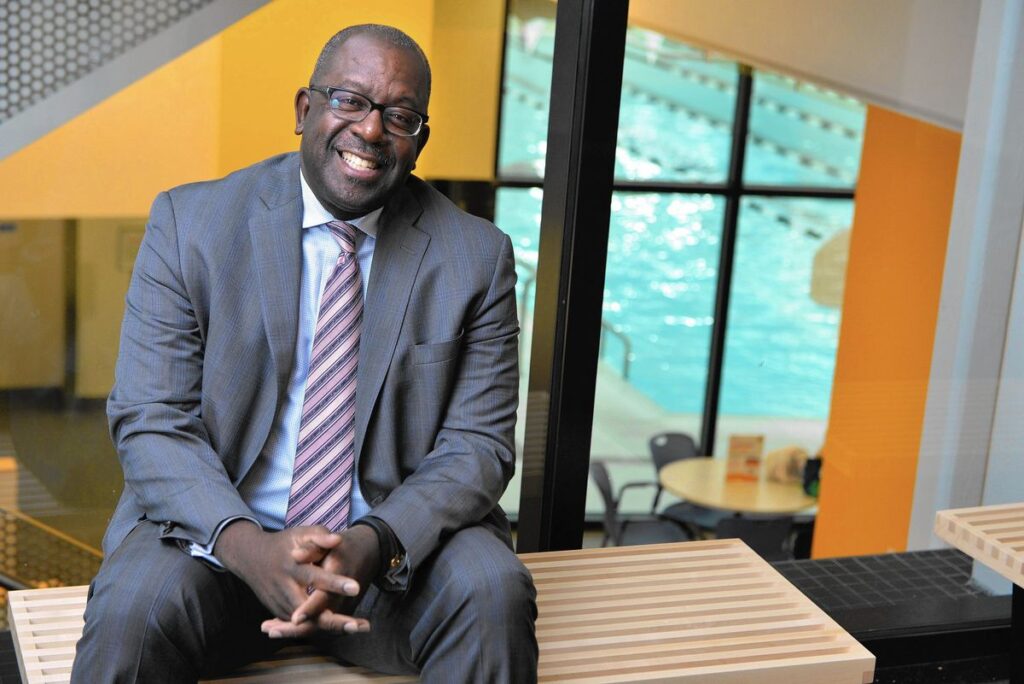 Kevin recalls his own experience of how the Y found him and his journey from being a member to becoming the organization's President. He explains how COVID forced the YMCA to quickly pivot and why collaboration with the newly formed federal coalition to support nonprofits was vital to continue providing services for communities. Kevin describes the barriers they've had to overcome during the pandemic and why working together is always key, regardless of political beliefs. He also highlights the importance of trust and transparency, and how long term relationships with donors helped secure unrestricted funds when it mattered most. On the same note, Kevin discusses why he believes nonprofit leadership requires significant levels of humbleness, empathy, innovation and boldness and the willingness to risk going against the status quo if it means moving your organization forward. Finally, Kevin shares the greatest opportunities and challenges the next CEO of the YMCA will face, and how the "Summer of George Floyd" and believing in our youth has bolstered his hope for the future.
*This episode previously aired. #FromTheArchives #ICYMI
Links to Resources:
Kevin Washington
Meet the new CEO through this link.
YMCA Website
If you have questions or want to come on the show, email Rob at nonprofitleadershippodcast@gmail.com
To be added to the monthly email update, go to http://nonprofitleadershippodcast.org/
Podcast: Play in new window | Download
Subscribe: RSS