This is the second episode of the Emerging Young Leaders Series about young emerging nonprofit leaders who really want to invest their lives into making real change in our world. Rob's guest shares how they're making their world better by helping more kids access computers, get coding training and prepare them for the future.
Rob's guest today is Robbie Khazan. He is 17 years old and started Kiddo Byte, a student-run nonprofit organization based in the Boston area. They offer free computer science classes to children who would not otherwise have access to such classes. Now their mission is to give all children an opportunity to experience the magic of coding, regardless of their ability to pay.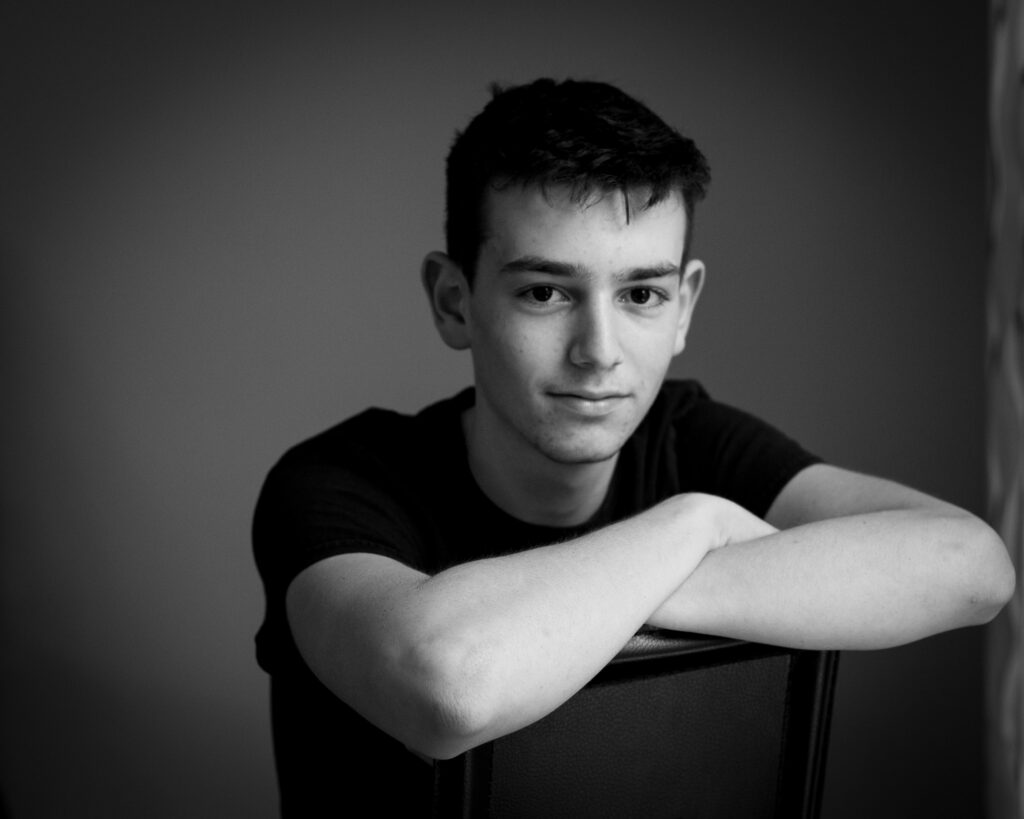 Robbie discusses why he specifically wanted to create an organization focused on coding and how Kiddo Byte provides free services through funding from various donors and sponsorship grants. He talks about Kiddo Byte's recent expansion into other cities and breaks down their marketing approach, class structure and his hopes for Kiddo Byte's future. Robbie also explains why Kiddo Byte's mission centers on providing free and equitable access to kids across the country, and how he's passed his passion and vision to other members to keep Kiddo Byte thriving even after he heads to college. Finally, Robbie shares why he chose to launch underneath the umbrella of another nonprofit organization and why he recommends this structure for those who are thinking about starting their own nonprofit.
Links to Resources:
Kiddo Byte: https://kiddobyte.org/
If you have questions or want to come on the show, email Rob at rob@ccofpc.org
To be added to the monthly email update, go to http://nonprofitleadershippodcast.org/
Podcast: Play in new window | Download
Subscribe: RSS