Imagination, storytelling and living with a sense of wonder may not be the first skills that come to mind when describing a nonprofit leader. However, a leader that leverages all three of these unique elements might just be what's needed to turn a nonprofit's dream into a reality.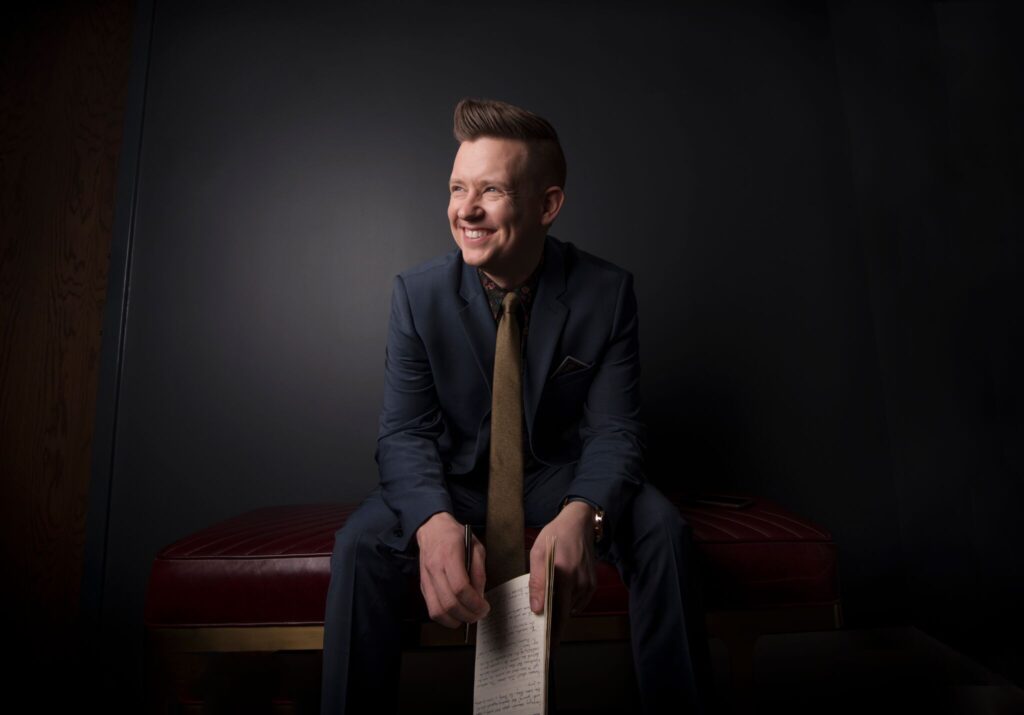 Rob's guest today is Harris III, a professional illusionist and storyteller, who has performed for more than two million people on five continents. After becoming a millionaire at 21 and losing it all by the age of 22, Harris began his decade-long journey to understand the stories we tell ourselves and how they drive our behavior. Today, his live experiences, training, and consulting is sought out by numerous brands, nonprofits and influential leaders.
Harris explains what surprised him the most from his personal experiences and what led him to realize that wonder is both powerful and contagious. He talks about how the same deception used in magic tricks is actually the root of the deceptive stories we often tell ourselves that keep us from living with wonder and using our imagination in a hopeful way. Thankfully, Harris details the 3 biggest lies to avoid and how leaders can recapture wonder and lead with hope.
Links to Resources:
Accounting and donation software: Aplos
If you have questions or want to come on the show, email Rob at rob@ccofpc.org
To be added to the monthly email update, go to http://nonprofitleadershippodcast.org/
Podcast: Play in new window | Download
Subscribe: RSS