In 2015, Comic Relief US launched the Red Nose Day campaign to raise awareness and end child poverty. Rob's guest explains how COVID impacted Red Nose Day and how Comic Relief's team adjusted its strategy while staying true to its mission of keeping children safe, healthy, and educated.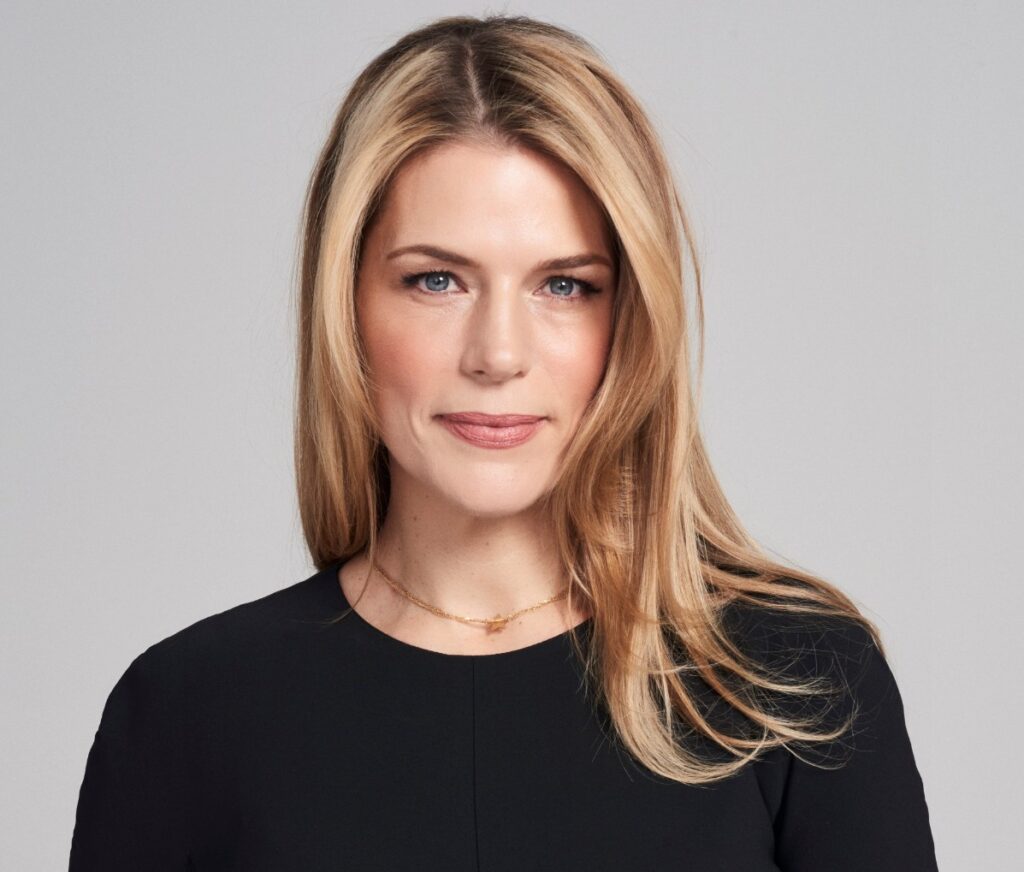 Rob's guest today is Alison Moore, CEO of Comic Relief US. Though the Red Nose Day campaign started in the UK, the US branch of Comic Relief has raised over $230 million and positively impacted over 25 million children over the past 6 years. Alison shares her leadership insights gained from working in both the for-profit and nonprofit sectors.
Alison discusses how her experience in brand and marketing allowed her to transition to the nonprofit world where she is focused on social justice and the fundamentals of finding authentic partnerships. Alison details why nonprofits must be mindful of the deluge donors feel because of COVID and why it's key for organizations to consistently and clearly communicate their goals, objectives, and story. She reminds leaders to have a North Star mentality and give your team, and yourself, the grace and space needed to keep moving forward with perseverance, perspective, and patience!
Links to Resources:
Red Nose Day: Website | TikTok | Facebook | Instagram | Twitter
Accounting and donation software: Aplos
Accomplish more. Juggle less: BELAY
If you have questions or want to come on the show, email Rob at parkcityrob1@gmail.com
To be added to the monthly email update, go to http://nonprofitleadershippodcast.org/
Podcast: Play in new window | Download
Subscribe: RSS