Community foundations play an important role in the geographic regions they offer support. Today's guest, Joel Zarrow, helps us to further understand the purpose of a community foundation and how community foundations offer resources and tools to help nonprofits accomplish their mission.
Joel is the President and CEO of Park City Community Foundation in Park City, Utah. The Park City Community Foundation helps nonprofits to thrive, grows community initiatives that address unmet issues, partners with donors who want to create positive change, and convenes the community to facilitate collaboration.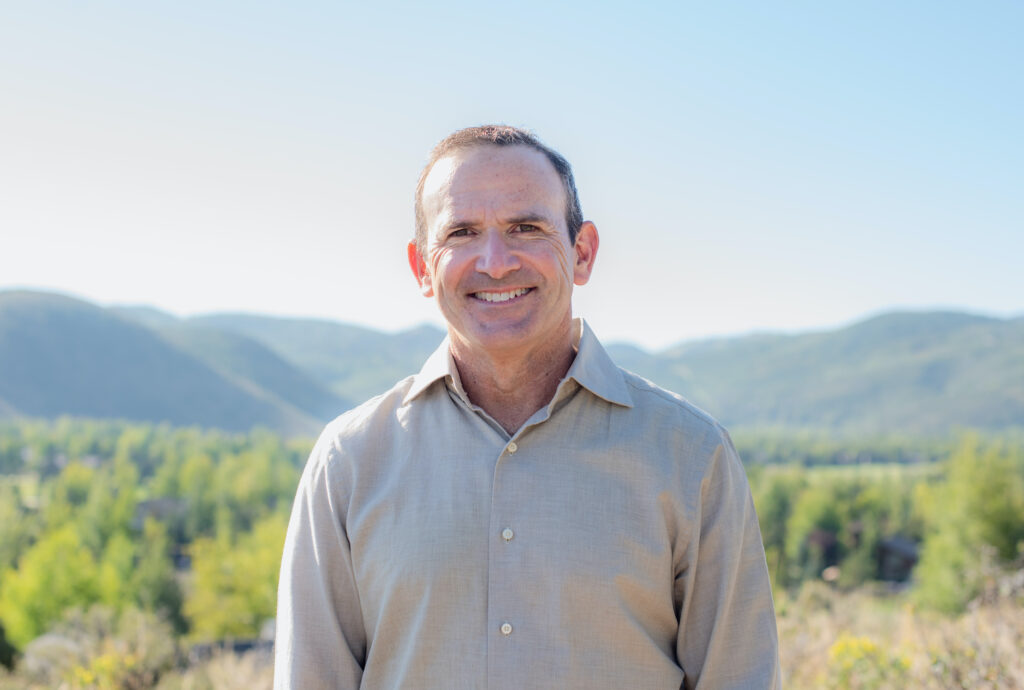 Joel explains the two main roles that most community foundations focus on and shares how his community foundation is different compared to others. He also describes the difference between donor advised funds through community foundations versus those with large financial institutions. Joel shares an inspiring example of a successful collaboration between the Park City Community Foundation, nonprofits, and for-profit companies. He believes it is important for community foundations and nonprofit organizations to have a close relationship and he explains what an ideal relationship would entail. Joel explains the problems with restrictive donations and the types of reports nonprofits are expected to make. Finally, he shares what he is most looking forward to in 2023.
Mentioned:
Park City Community Foundation
Joel's Email: joel@parkcitycf.org
Links to Resources:
If you have questions or want to come on the show, email Rob at nonprofitleadershippodcast@gmail.com
To be added to the monthly email update, go to http://nonprofitleadershippodcast.org/
If you have any suggestions for the show, email nonprofitleadershippodcast@gmail.com
This Podcast is sponsored by: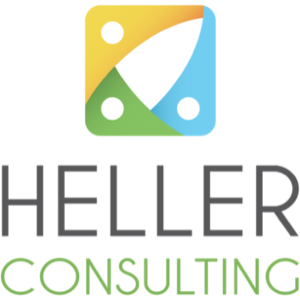 Podcast: Play in new window | Download
Subscribe: RSS