There is no doubt today, especially after this last year, that the first place people find out about your organization is through your website. Unfortunately, many smaller nonprofits often don't have the budget to create and maintain a quality website which then directly impacts their ability to both fundraise and get more volunteers to support their work. This is where 48in48 comes in.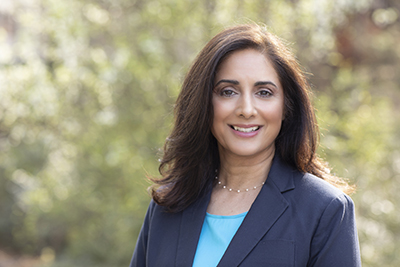 Rob's guest today is Sima Parekh, who currently has a full time job in the for-profit world, while at the same time helps lead the nonprofit organization 48in48. Established in 2015, 48in48's mission is to provide skilled professionals to help build quality websites for nonprofits that otherwise couldn't afford one.
Sima shares how 48in48 supports over 1000 nonprofits across the world and helps address gaps in equity, equality, and social justice by bringing volunteers and communities together through education and awareness. She discusses details about the different initiative-based special events 48in48 hosts, and why the goal is always to get volunteers to take action and improve the digital footprint of nonprofits. On the same note, Sima explains the most effective way to recruit volunteers, her vision for the future of 48in48 and how you can get involved today!
Links to Resources:
48in48: Website | Special Events |
If you have questions or want to come on the show, email Rob at rob@ccofpc.org
To be added to the monthly email update, go to http://nonprofitleadershippodcast.org/
Podcast: Play in new window | Download
Subscribe: RSS