When it comes to nonprofits, is working together really better? For two of our country's largest nonprofits, the answer is yes. Big Brothers and Big Sisters of America just announced a new collaborative partnership with the Girl Scouts of the USA to help young women create lasting and meaningful relationships.
Rob's guests today are Artis Stevens, the first black CEO of Big Brothers Big Sisters, and Judith Batty, who has served as interim CEO of the Girl Scouts and was also the first black CEO of the Girl Scouts. Both organizations have a long history of over 100 years ago and recently partnered to expand their reach and learn and grow together.  
This is Part 1 of Rob's interview with them.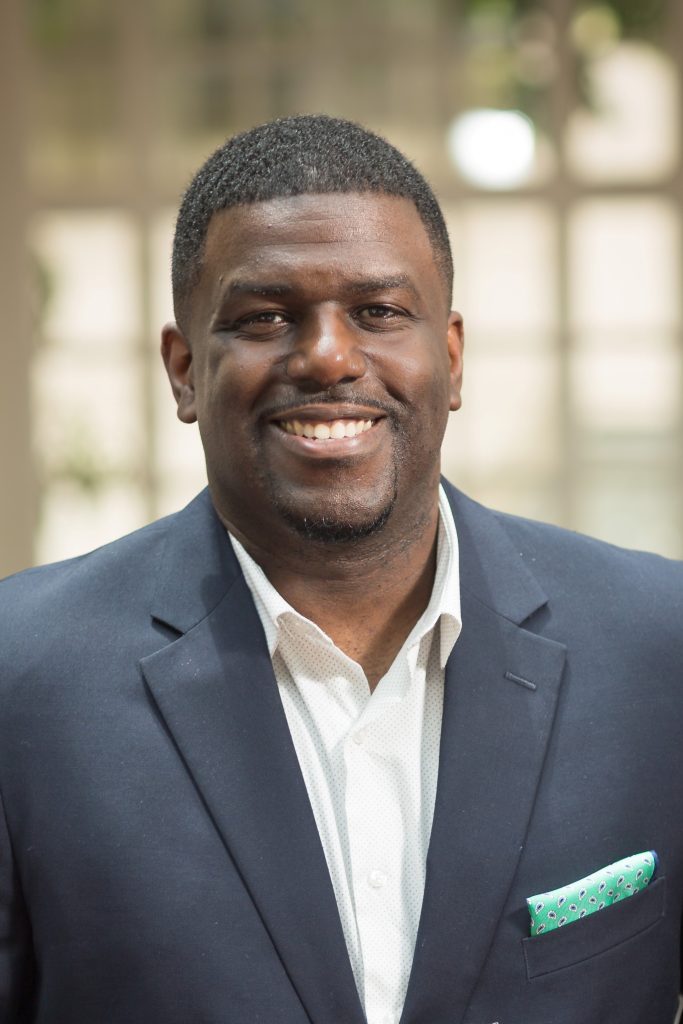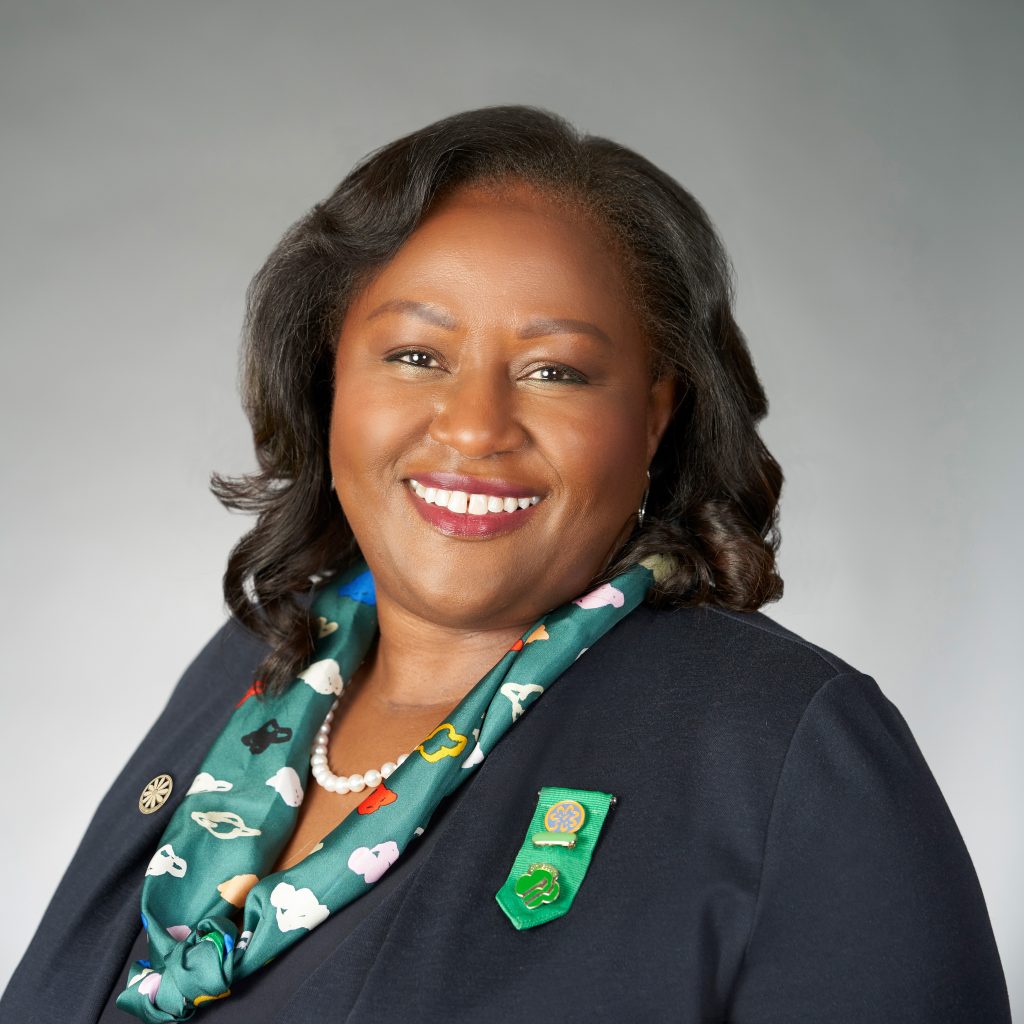 Judith and Artis dive into the why behind their collaboration and the focus on shared values and commitment to young people. They discuss the logistics of implementing programs, building to scale, and creating sustainable outcomes.They break down three delivery models they're currently piloting, the impact of this collaboration on each organization's culture, and how they are trying to empower their staff, volunteers, and young people to find their voice and to be change agents in their communities. Finally, Artis and Judith review the origins of their respective organizations and why their work is just as relevant today as when they first started.
Links to Resources:
Girl Scouts of the USA –https://www.girlscouts.org/
Judith Batty – https://www.linkedin.com/in/judith-batty
Big Brothers and Big Sisters of America – https://www.bbbs.org/
Artis Stevens – https://www.linkedin.com/in/artis-stevens-b386195/
If you have questions or want to come on the show, email Rob at rob@ccofpc.org
To be added to the monthly email update, go to http://nonprofitleadershippodcast.org/
Podcast: Play in new window | Download
Subscribe: RSS