For years, one of the most effective ways a nonprofit could raise money was through large in-person fundraising events. However, fast forward to 2020, when COVID literally put the brakes on all large in-person events for a significant period of time. Then, even when restaurants and schools and other public places began reopening, for many people the idea of getting together with a big group of people inside a hotel conference center was just something they were not ready to do. If you're a nonprofit development director in particular or an executive director who depends on these large in-person events, what are you to do? What are the trend lines? Are larger fundraising events back? Are they going to ever come back?
Rob's guest today is Adam Christing, who has served as the emcee for hundreds of fundraising events all across the country, from galleries to dinners to charity concerts and luncheons. Adam believes that large in person events are back and back in a big way.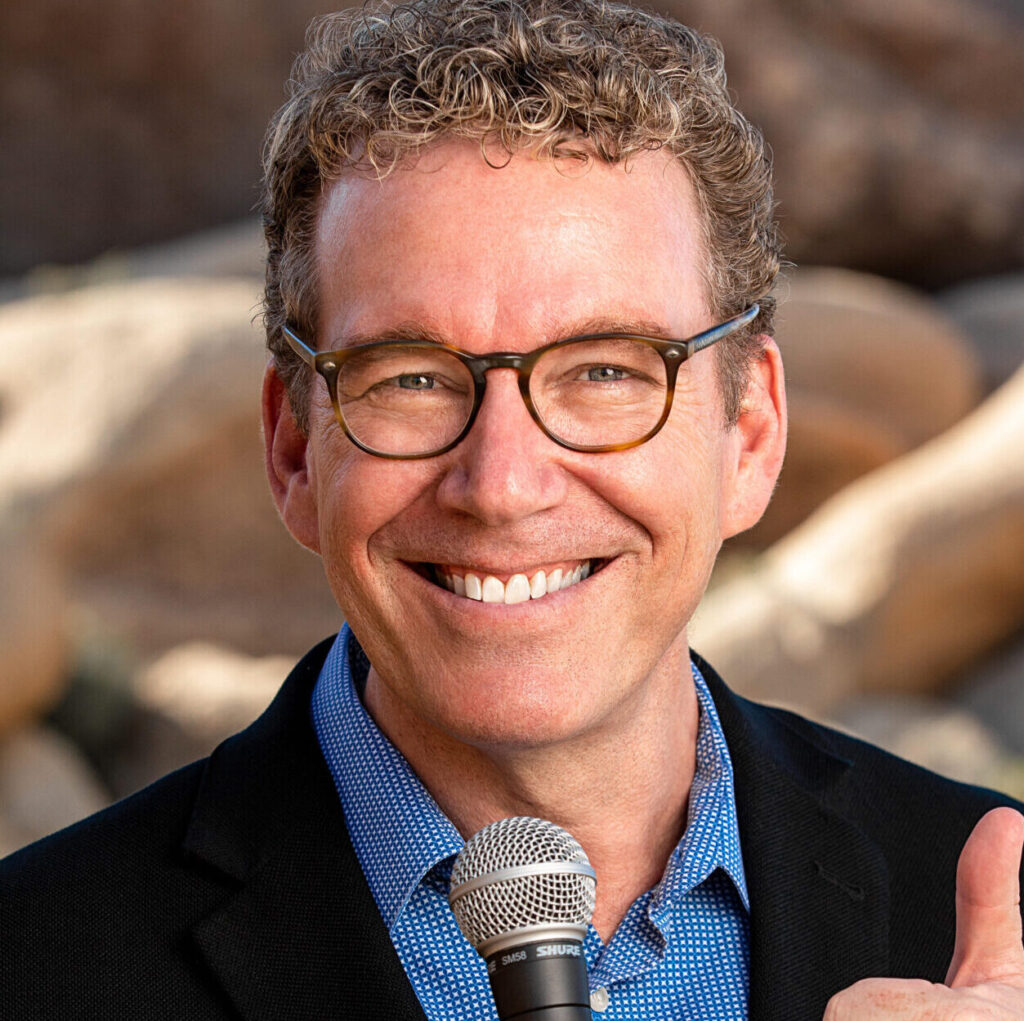 Adam shares how more nonprofits are reconnecting with their donors and partners in person, the benefits and drawbacks of hybrid events, and why he urges people to go for live experiences. He touches on six key components of effective fundraising events using the acronym MASTER: M-emcee, A-attendee experience, S-speaker(s), T-transformational stories, E-empowering givers, R-repeat the event. He explains the power of helping attendees shift from transactional to transformational giving and why donors must have an experience that touches their heart. Adam also gives tips for selecting a speaker aligned with your organization's mission, how to prep speakers to make the fundraising event as successful as possible, and why transformational stories should address both the pain and the prescription (or help) received from the organization.
He encourages nonprofits to let donors share how they feel when they give, because generous giving is contagious. He also discusses the current state of fundraising and why it's necessary to distinguish between projects and partners. He will delve into the importance of cultivating long term relationships with donors and development reps, and why it's time to put the fun back in fundraising. Finally, he emphasizes that effective fundraising events require time and planning, they are held at a great venue, and provide attendees an experience that not only allows them to impact other people's lives, but have their own lives touched as well.
Links to Resources:
Adam Christing – https://adamchristing.com/
If you have questions or want to come on the show, email Rob at rob@ccofpc.org
To be added to the monthly email update, go to http://nonprofitleadershippodcast.org/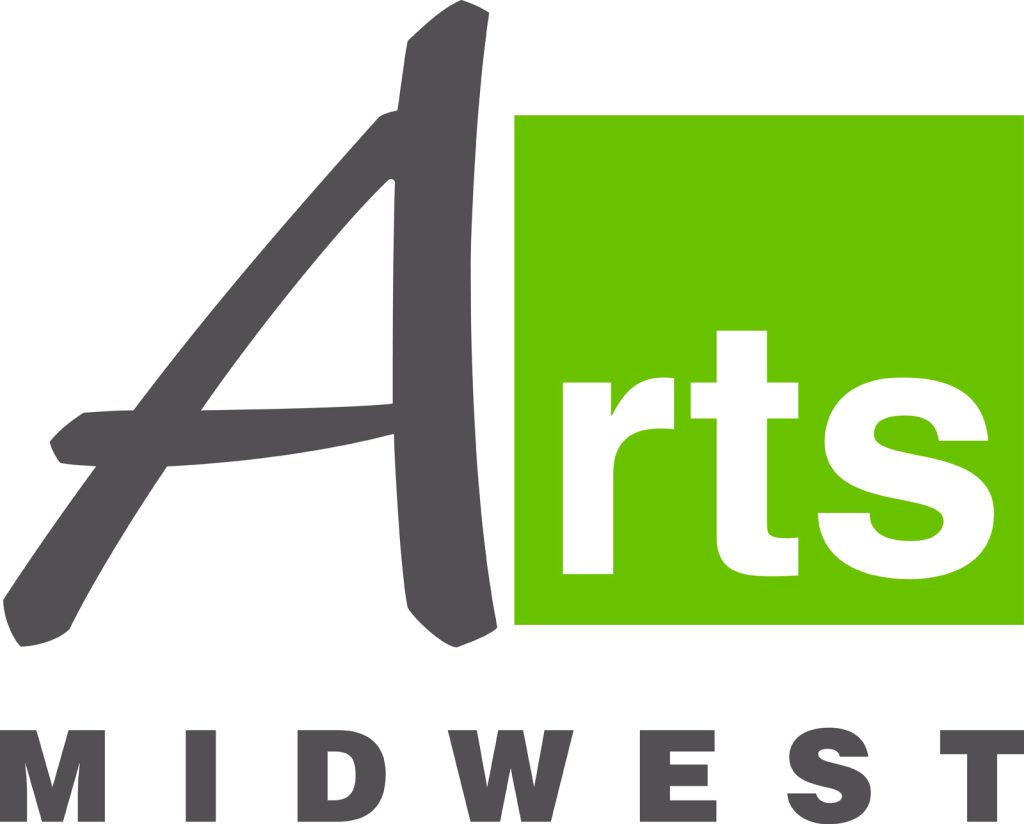 Podcast: Play in new window | Download
Subscribe: RSS