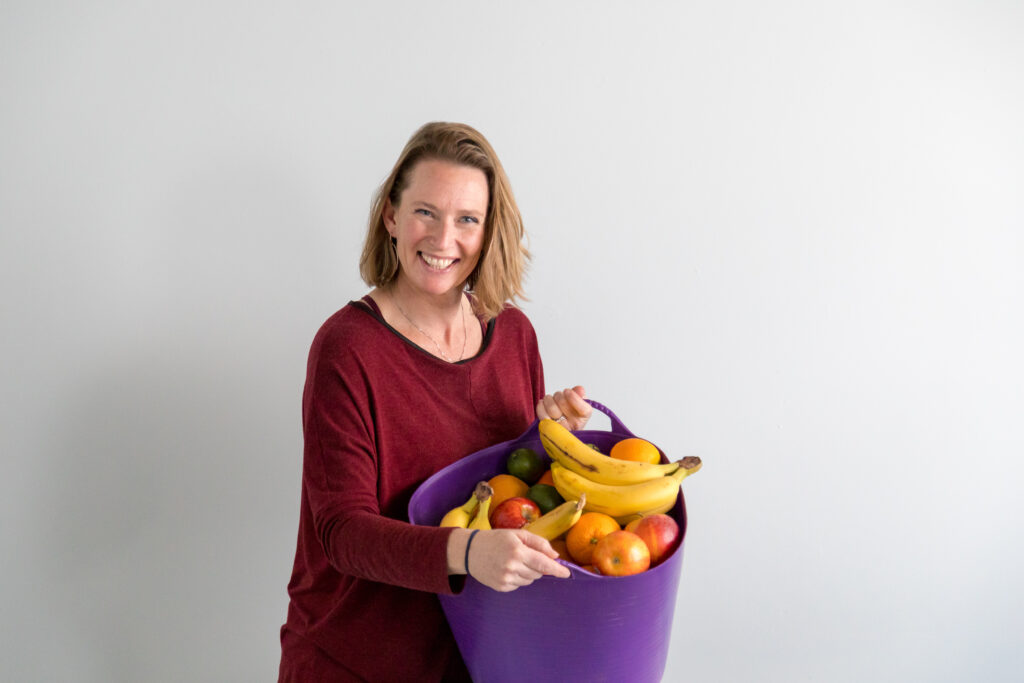 The traditional model of having a singular Executive Director can actually be an unsustainable way to lead an organization. This model can be overwhelming for one person and often leads to burn out. Today's guests are Brooke McKenna and Naomi Spence who are Co-Executive Directors at the Hunger Coalition in Blaine County, Idaho (Sun Valley area). They have been working together for over a decade. They explain how a nonprofit organization can thrive with a distributive leadership model.
Their organization seeks to build a healthy community through providing access to good food and addressing the root causes of food insecurity, in collaboration with key partners. The Hunger Coalition is not your traditional food pantry, as they seek to provide a welcoming space where people can enjoy a healthy meal, make deep connections, and share about their lives.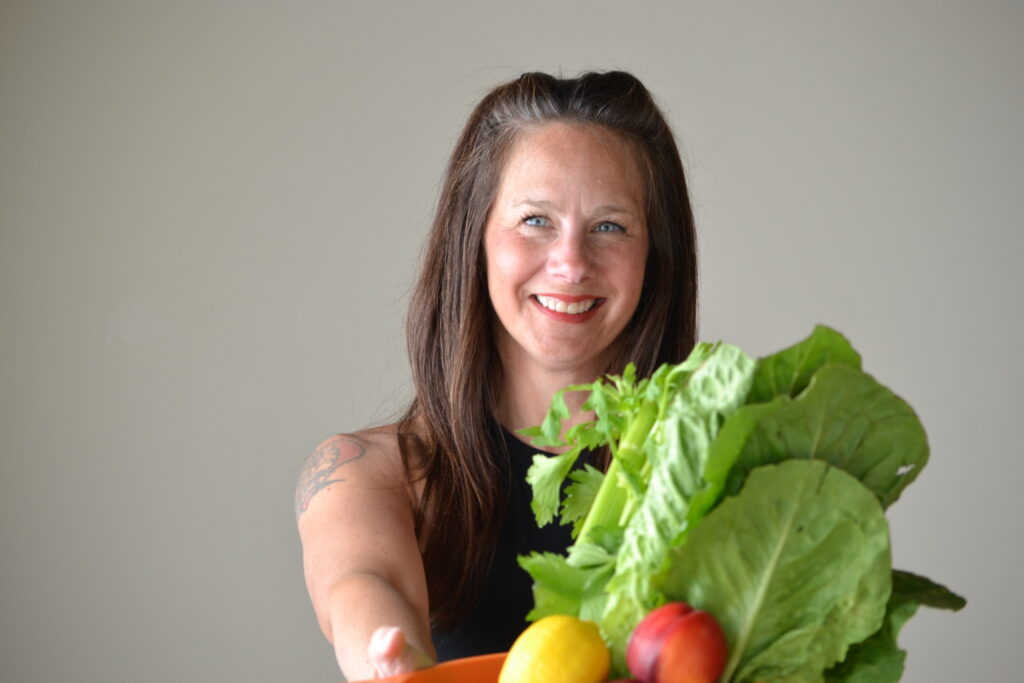 Brooke and Naomi explain what food insecurity is and how it is different in their region compared to a traditional urban area. They discuss why it is so difficult for unaffected people to understand the issue of hunger. They are regularly trying to communicate the real stories of people dealing with food insecurity in order to mitigate this misunderstanding.
When it comes to their Co-Executive Directors model, Naomi explains the unique ways they involve their participants in the decision making processes. Brooke explains that distributive leadership is wonderful for cross training, creating a feeling of ownership for all, and building great career paths. Naomi offers advice to other nonprofit leaders that want to adopt this type of leadership model and advises why one needs to be committed to unlearning some of what we have learned about leading nonprofits. Brooke explains the role of an effective leader and the way a leader should give feedback to those they lead. Naomi describes the benefits to the weekly staff meetings they hold and why every staff member needs to be present. Both Brooke and Naomi explain how a well rounded leader can create a well rounded organization.
Links to Resources:
Find out more about the Hunger Coalition and their story here. https://thehungercoalition.org/about/the-story/
Here is the link they refer to with RVC https://rvcseattle.org
If you have questions or want to come on the show, email Rob at nonprofitleadershippodcast@gmail.com
To be added to the monthly email update, go to http://nonprofitleadershippodcast.org/
If you have any suggestions for the show, email nonprofitleadershippodcast@gmail.com
Podcast: Play in new window | Download
Subscribe: RSS