Did you know that we're heading into an unprecedented wealth transfer? It's been said that within the next few decades, as much as 68 trillion in wealth will pass from the Baby Boomers to the next generation, specifically Gen-xers and Millennials. This is a critical moment for nonprofits to connect meaningfully with their potential donors. So how can you best connect with donors in a truly meaningful way?
Rob's guest on this episode is Lisa Greer, a philanthropist and entrepreneur, a convener and an author as of 2021. She's the commissioner of the California State Commission on the Status of Women and Girls and the chair of the Giving Back Fund, and also has a new book called Philanthropy Revolution: How Inspired Donors Build Relationships and Make a Difference.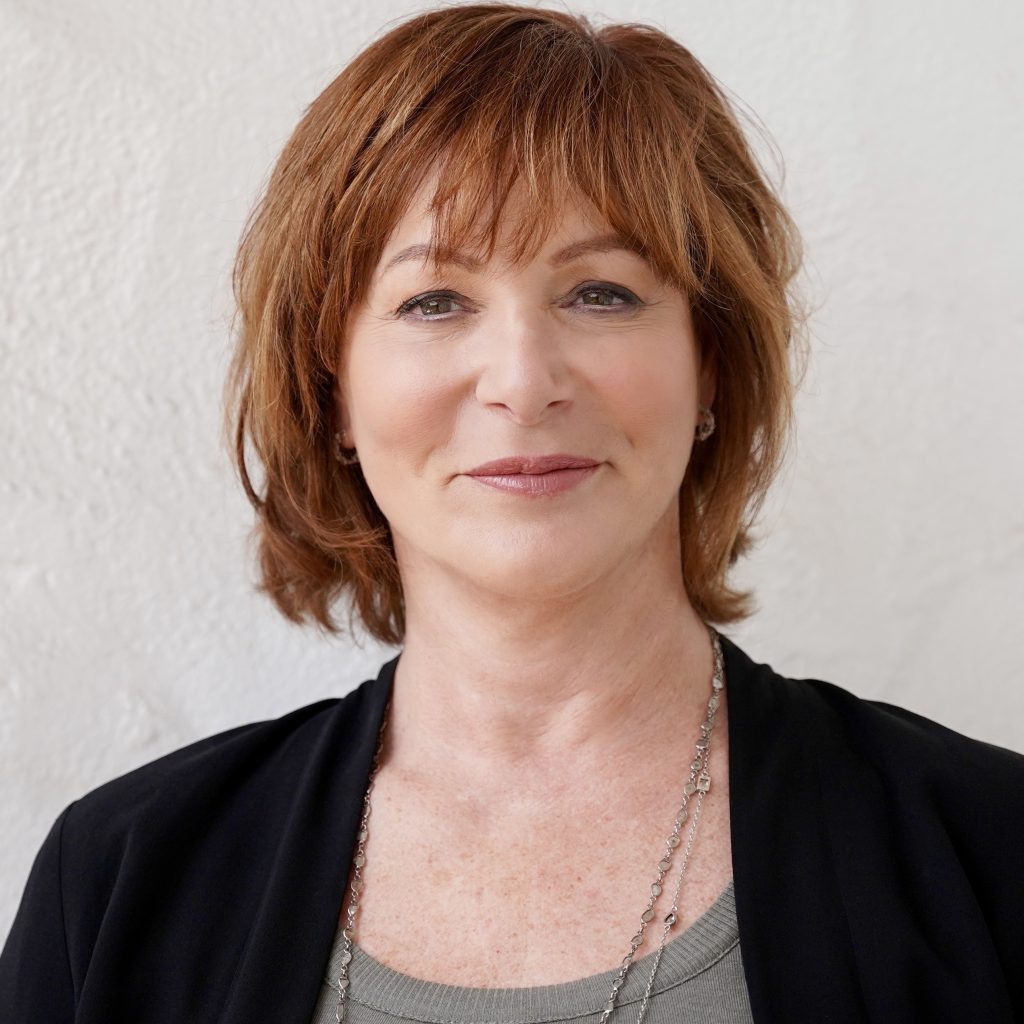 Lisa addresses the potential transfer of massive wealth and what that means for nonprofits. She also shares why more nonprofits need to understand and accept donor-advised funds. One of the things she emphasizes is the need for fundraisers to treat donors as human beings and improve relationships and communication with potential donors. She discusses why nonprofit leaders must protect their organization's brand, business and staff, and common mistakes to avoid manipulating donors when messaging about funding needs. She also explains the drawbacks of competition in the nonprofit sector as well as the huge opportunity in working with millennials both as potential donors and board members. Lisa shares why she believes nonprofits need to overhaul how they fundraise and how to maintain relationships with donors by treating them with the same care they show the communities they serve. Finally, she gives simple ways organizations can make donors feel valued and appreciated as a person instead of a dollar sign.
Links to Resources:
Lisa Greer: https://www.lisagreer.com/
Philanthropy Revolution Book: https://www.philanthropyrevolution.com/
If you have questions or want to come on the show, email Rob at nonprofitleadershippodcast@gmail.com
To be added to the monthly email update, go to http://nonprofitleadershippodcast.org/

Holly Rustick Grant Writing & Funding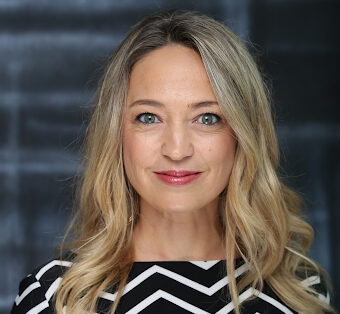 Podcast: Play in new window | Download
Subscribe: RSS