Funding is absolutely critical for all nonprofits and there's a growing group of investors who want to invest in organizations and people who are really changing the world for the better. Is it possible to both fund the mission of a nonprofit, but also give a return to investors at the same time? On the surface, this seems to be two very different and contrary purposes. However, there is one organization, a nonprofit no less, whose sole mission is to both fund social changemakers while simultaneously providing a return on their donors' investment through an innovative funding model.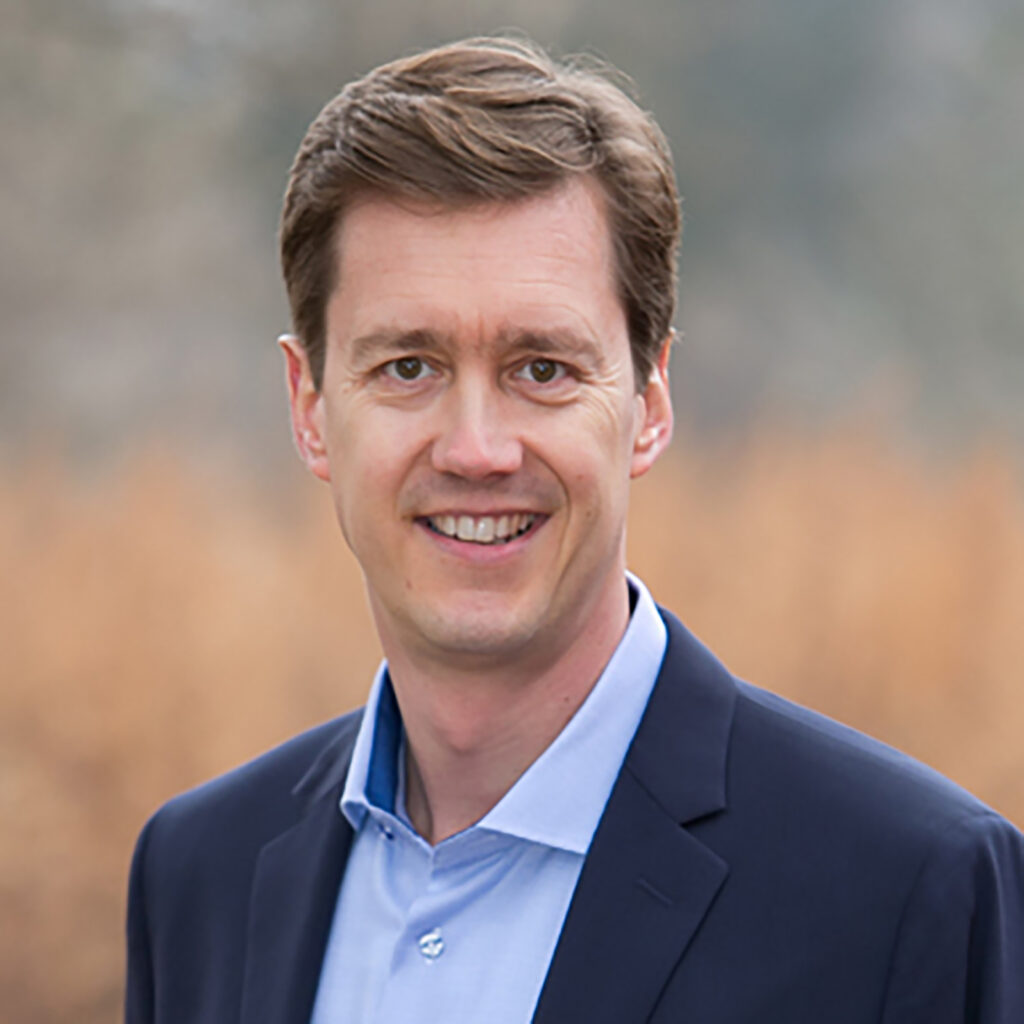 Rob's guest today is Jasper van Brakel, the CEO of RSF Social Finance. RSF has supported more than 2000 social entrepreneurs since 1984 and provides loans for profit and nonprofit and social enterprises in the United States and Canada, and also works as a donor-advised fund sponsor with individuals on their individual giving strategies.
Jasper sheds light on the differences between for-profit and nonprofit organizations, and why for-profit organizations must be purpose driven. He explains RSF's involvement in the alternative ownership movement and why they support new ways for for-profit entities to provide shareholders some economic benefit. On the same note, he shares how RSF helps nonprofits with growth capital and why he believes more businesses will focus on aligning with customer values by establishing a foundation or social enterprise. Jasper also breaks down RSF's quarterly community pricing gatherings and how they work to resolve tension surrounding financial returns. He discusses mission drift and why tough conversations around cash flow and financial health are necessary and the importance of alignment commitment for organizations to keep moving forward. Finally, Jasper highlights how RSF chooses projects to invest in and their relationship-driven and collaborative approach to decision making to ensure RSF stays true to its mission of helping to create an economy rooted in equity, healing, and interconnectedness.
Links to Resources:
RSF Social Finance: https://rsfsocialfinance.org/
If you have questions or want to come on the show, email Rob at rob@ccofpc.org
To be added to the monthly email update, go to http://nonprofitleadershippodcast.org/
Podcast: Play in new window | Download
Subscribe: RSS