One of the most important parts of being a great leader is having an innate ability to solve both simple and complex problems.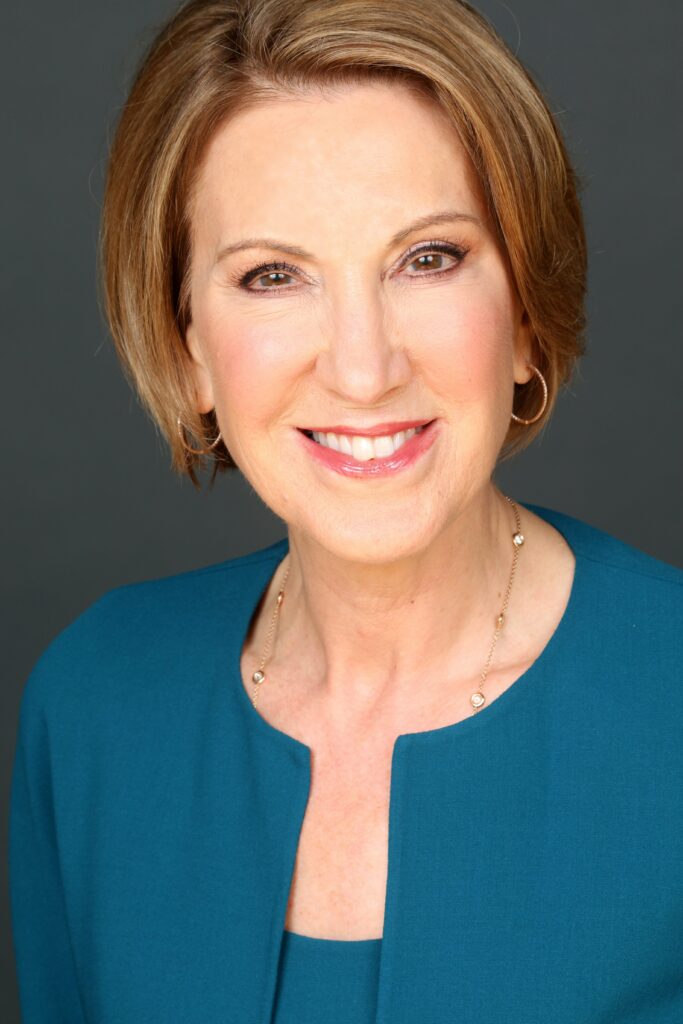 Rob's guest on the show is Carly Fiorina, the former CEO of Hewlett Packard and a former presidential candidate. Carly started the Unlocking Potential Foundation, a nonprofit focused on providing leaders with the tools necessary to sharpen and strengthen their problem-solving skills. She saw the lack of investment in the nonprofit world and decided to invest her leadership experience into this sector. Throughout her career as a leader, Carly has often been faced with the problem of separating management from leadership. What she has found is that whether you're working at the top or the bottom, in a for-profit or nonprofit, leadership is always the same; acting as a catalyst for positive change. After all, a true leader is focused on collaborating with others in order to create a positive impact.
At Hewlett Packard, Carly was brought in to preserve what was working and reinvent what was not working. Coming into a company that had already been successful, Carly faced the challenge of sparking change in the face of the overwhelmingly powerful status quo. Being the first outsider, first non-engineer, and first woman to serve as CEO of the company, Carly faced a difficult amount of scrutiny. Through it all, she learned valuable leadership lessons.
Enjoy the show.
Links to Resources:
Hewlett Packard
Unlocking Potential Foundation

If you have questions or want to come on the show, email Rob at: rob@ccofpc.org

To be added to the monthly email update, go to http://nonprofitleadershippodcast.org/
Podcast: Play in new window | Download
Subscribe: RSS