Everything you see at the White House, the furnishings, artwork and artifacts are all maintained by a nonprofit. The White House Historical Association is responsible for all of these items, and in fact, this year marks the 60th anniversary of the White House Historical Association since its founding by First Lady Jacqueline Kennedy.
Rob's guest today is Stewart McLaurin, who is the president of the White House Historical Association. He recently worked with the National Park Service to spearhead the creation and unveiling of historical markers in Lafayette Square, documenting the history of the involvement of slave labor in the construction of the White House. Stewart mentioned that he was inspired by then First Lady Michelle Obama's famous quote at the 2016 Democratic Convention, when she said "I wake up every morning in a house that was built by slaves." Since then, Stewart and his team of historians at the WHHA have uncovered the complicated past and paradoxical relationship between slavery and freedom in the nation's history, and the nation's capitol.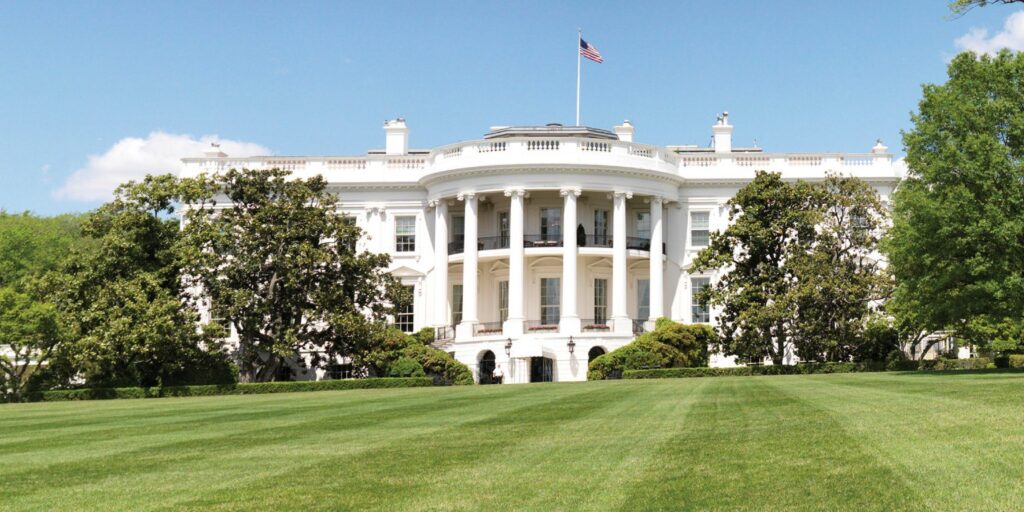 Stewart dives into the history of the White House Historical Association and why they receive no government funding and are a nonpartisan organization. He shares how their budget varies annually and how the curatorial staff maintains inventory by acquiring pieces at auctions. Additionally, he sheds light on how the George Floyd protests inspired his team to learn more about racial equality and racial justice which led to their recent project of giving voice to the voiceless by sharing the good, challenging, sad and difficult stories of the White House and its history. Stewart also explains why education and learning from younger generations is necessary to address issues of diversity and inclusion, and why understanding our country's history is important for leaders of any nonprofit organization. He discusses his recent appointment to Concordia and its mission to connect more leaders from the private and public sectors. Finally, Stewart shares examples of leaders who have impacted him and why more nonprofit organizations need to collaborate and work together to address the growing needs of our country. 
Links to Resources:
White House Historical Association – https://www.whitehousehistory.org/
1600 Sessions Podcast – https://www.whitehousehistory.org/1600-sessions
Stewart McLaurin on Twitter – https://twitter.com/WHhistoryPres?ref_src=twsrc%5Egoogle%7Ctwcamp%5Eserp%7Ctwgr%5Eauthor
Stewart McLaurin on Linkedin – https://www.linkedin.com/in/stewart-d-mclaurin-4b30665/
If you have questions or want to come on the show, email Rob at rob@ccofpc.org
To be added to the monthly email update, go to http://nonprofitleadershippodcast.org/
Podcast: Play in new window | Download
Subscribe: RSS