Some people will use the phrase "the great resignation" to describe current employment trends, while others will use the phrase, "the great reshuffle." Regardless which phrases are being used, the current trends are impacting us all. Rob's guest today is Don Howard and he argues that there is not a worker shortage, but a quality jobs shortage.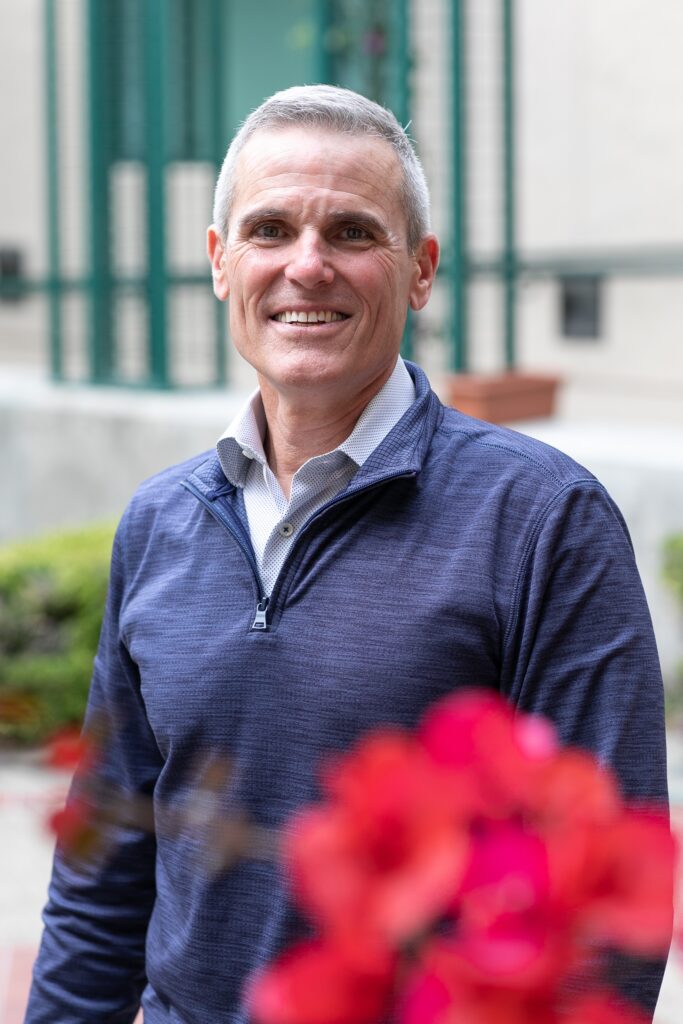 Don is the President and CEO of The James Irvine Foundation, in California. The James Irvine Foundation is a private, nonprofit grantmaking foundation dedicated to expanding opportunity for the people of California. Their goal is to ensure that every low income worker in California has the power to advance economically. 
Don explains that there is a shortage of quality jobs and he describes what a quality job is. While he believes there is a shortage of quality jobs, he is optimistic things will improve as more and more employers recognize the need to improve the jobs they are offering. Don also explains the reasons why workers have been languishing over their jobs for many years, and he shares the various ways philanthropy can play a role in making equitable prosperity obtainable for low paid workers. Don shares success stories of California communities with improved inclusive economic development and the role nonprofits played in achieving that. Don also describes the biggest challenges facing the nonprofit sector and what needs to be done to overcome them. Finally, he offers words of encouragement directed to both funders and nonprofit leaders.
Mentioned:
The James Irvine Foundation
The Nonprofit Starvation Cycle
Links to Resources:
If you have questions or want to come on the show, email Rob at nonprofitleadershippodcast@gmail.com
To be added to the monthly email update, go to http://nonprofitleadershippodcast.org/
This Episode is sponsored by: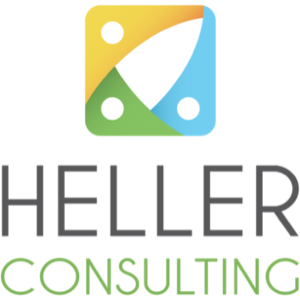 Podcast: Play in new window | Download
Subscribe: RSS