Every little swimmers' goal is to stand on that podium at the Olympics, but it all starts with that first jump in the water and someone to show you how.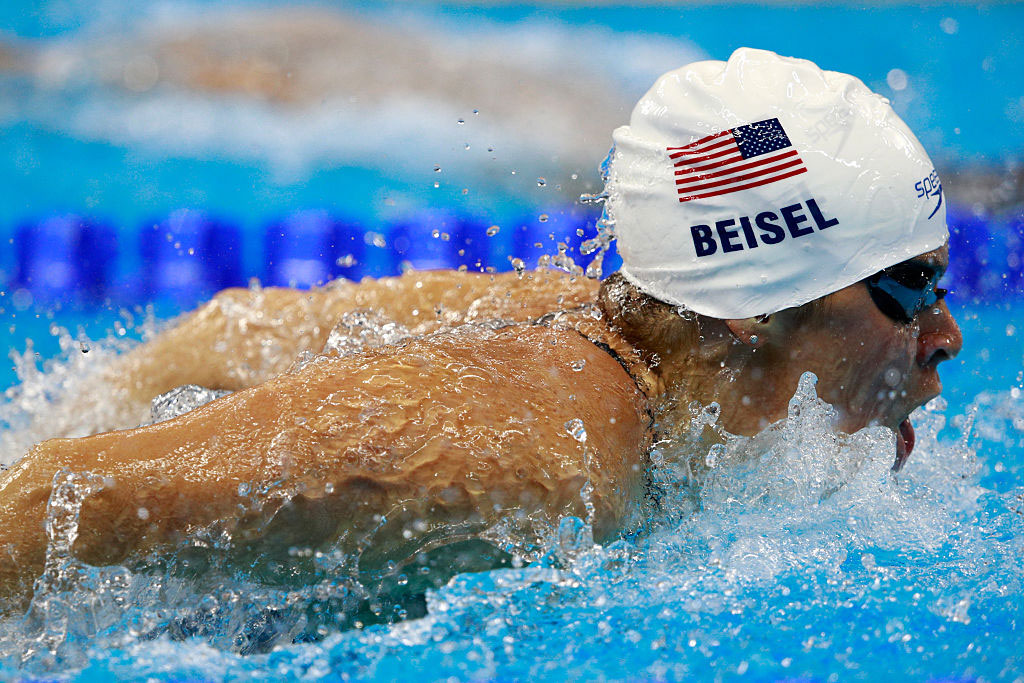 Rob's guest is Elizabeth Beisel, a three-time olympian swimmer and the 2016 USA swim team captain. During her career, she won two Olympic medals and multiple world championships. Jumping into the pool for the first time at the age of five, it only took Elizabeth ten years to become an olympian. Over her grueling career, she learned that once you step on the blocks, it's all about your mentality when you want to take it to that next level. Since retiring, she has turned her attention towards the nonprofit sector while continuing to keep her focus on swimming. Elizabeth was recently selected to serve on the USA Swimming Foundation board of directors. 
The USA Swimming Foundation provides grants to local clubs, and has donated $3 million in the past several years. Their hope is that they can remove the financial barrier that might stand between low-income families and learning how to swim. To do this, they must fundraise, which mostly consists of donors who are in or around the sport. Elizabeth knows that maintaining their donor and volunteer base is vital to maintaining a successful and stable nonprofit.
Links to Resources:
Check out the USA Swimming Foundation to make a difference!

If you have questions or want to come on the show, email Rob at: rob@ccofpc.org

To be added to the monthly email update, go to http://nonprofitleadershippodcast.org/

*Repost of a previous podcast.
Podcast: Play in new window | Download
Subscribe: RSS