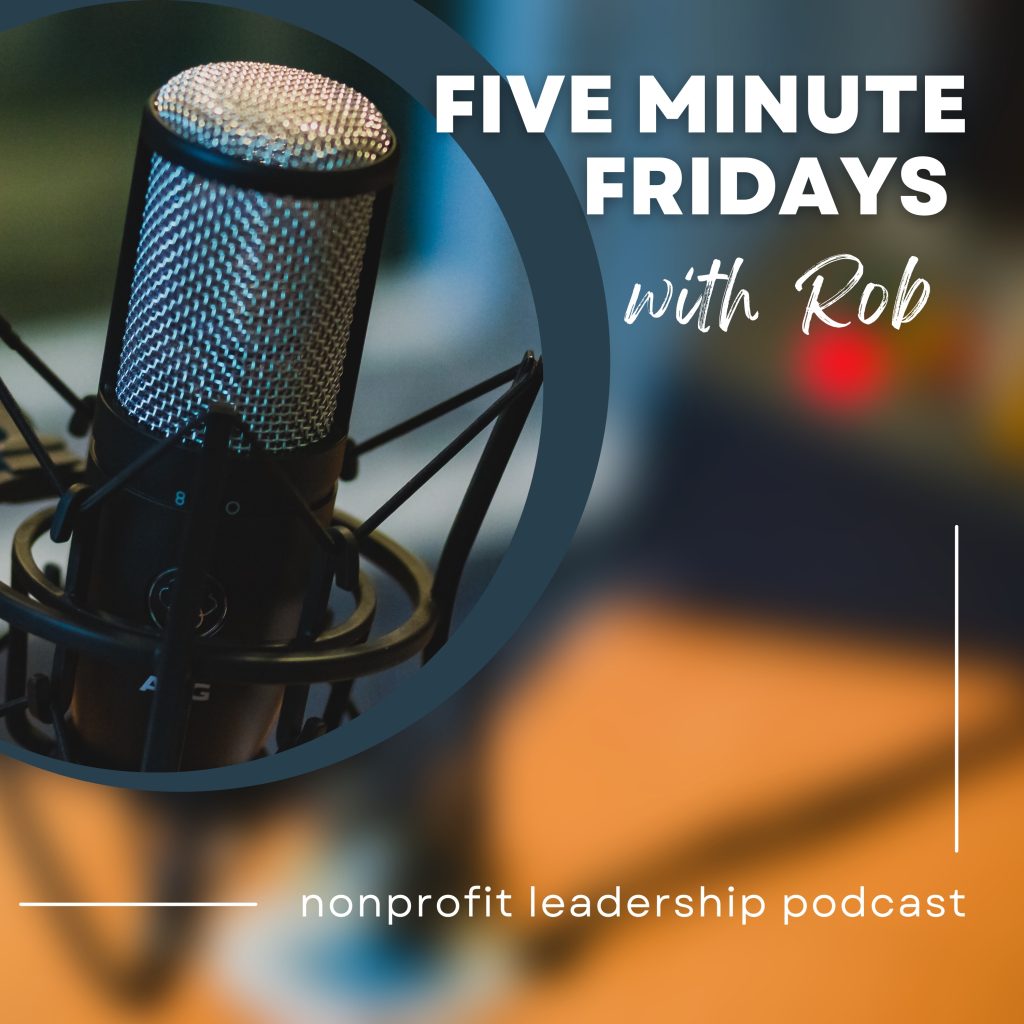 Nonprofit speaker and blogger Vu Le recently wrote an article that was all about our "toxic obsession with productivity," and in that article, he shares a story that is both funny and biting. He says, "When I was an ED, younger professionals would come up to me asking what it was like to be an executive director. 'It's great!' I would joke, 'you get to work whenever you want, as long as it adds up to 70 hours each week!"
70 hours a week doesn't exactly lend itself to a healthy work life balance. Remember, it's important that CEOs, executive directors, and other nonprofit leaders set the pace and honor work life balance in your everyday schedule. On the same note, it's critical that leaders find space in your organization's culture where you can really live out the value you say you believe, and create creative outlets for your staff to be both valued and trusted.
Try this quick exercise to help facilitate better work life balance in your organization: Think of your life as a movie. My friend Troy Champ has used a similar concept in his teaching and when I first heard this, I thought this idea could apply well to this issue of finding a healthy work-life balance. Play out what the movie of your life would look like if you kept up your current pace. Does your life's movie have a good ending? Do you implode along the way? Think through the cost of your current pace. How's your family being impacted by your current pace? How is your health being impacted? Your future goals? Your kids? Your staff? Start today by playing the movie of your life based on your current trajectory, and then start making the changes you need to today. Don't expect perfection overnight—just seek progress, not perfection. But take steps every day to move towards your goal of creating a better work life balance. 
Links to Resources:
Forbes article: Is A Healthy Work Life Balance Possible? https://www.forbes.com/sites/forbesnonprofitcouncil/2021/05/11/is-a-healthy-work-life-balance-possible/?sh=6cd081c44472
If you have questions or want to come on the show, email Rob at rob@ccofpc.org
To be added to the monthly email update, go to http://nonprofitleadershippodcast.org/
Podcast: Play in new window | Download
Subscribe: RSS