Ever wondered how philanthropy and charity first began? The answer may surprise you! The Greek roots for the word "philanthropy" refer to the "love of humankind".
Rob's guest today is author Paul Vallely who has written a new book that serves as an encyclopedic review of the origins and history of philanthropy and charity over the centuries. Paul argues that today, too many people and organizations have lost the true purpose of charity and he offers a way back to the roots of good philanthropy.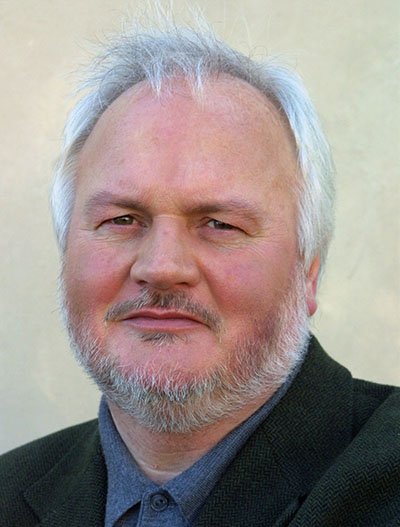 Paul shares what led him to research the history of philanthropy, what surprised him most about how money moves through philanthropic organizations and who really benefits from donations. He also talks about how organizations can help recapture the missing element in philanthropy, particularly as it relates to the relationship between the rich and the poor. In short, Paul argues for having a more human and holistic vision of philanthropy that marries the head and the heart. Finally, Paul digs into why more nonprofit leaders need to focus on building partnerships by listening to and respecting the people they are trying to help and how the pandemic has actually strengthened philanthropy as a third pillar in society alongside government and the market. 
*This episode previously aired. #FromTheArchives #ICYMI
Learn more about Paul's book here:
Paul Vallely: Website | Twitter |
If you have questions or want to come on the show, email Rob at nonprofitleadershippodcast@gmail.com
To be added to the monthly email update, go to http://nonprofitleadershippodcast.org/
Podcast: Play in new window | Download
Subscribe: RSS