You may have noticed a slow return to normal occurring, and with that return comes the opportunity to reflect back on this past year to see what we've learned from it. As you reflect, consider this question: What was one weakness in your organization that the COVID pandemic exposed? Or, on the flip side of that question—what was one strength that really stood out about your organization during the pandemic?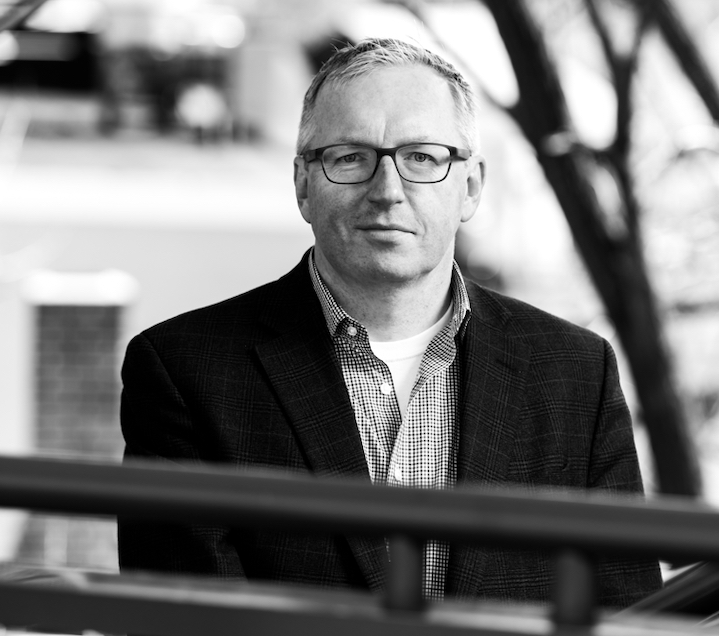 Rob's guest today is Mark Hrywna, the Senior Editor for The NonProfit Times, who is constantly researching and writing about all things nonprofit. The NonProfit Times was established in 1987 in response to anything related to the business of running nonprofits, from human resources to fundraising.
Mark understands the challenges so many nonprofits have endured due to COVID, and shares the welcomed trends that developed over the past year such as an increase in online donations and successful online and hybrid events, and whether these trends will continue. However, he also addresses the uncertainty some nonprofits, especially smaller regional organizations, face when it comes to financial stability and survival. Mark breaks down what's in store for nonprofits if and when COVID subsides, and how the new normal will impact donations, hybrid work environments, and employee relations. He draws attention to how COVID actually highlighted strengths of nonprofits most people aren't aware of, and why nonprofit leaders must consistently communicate and be visible to remain authentic with employees and keep them engaged. Finally, Mark describes what gives him hope for the nonprofit sector and the surprising impact nonprofits have on the economy.
Links to Resources:
The NonProfit Times: Website | Twitter | Facebook | Linkedin
If you have questions or want to come on the show, email Rob at rob@ccofpc.org
To be added to the monthly email update, go to http://nonprofitleadershippodcast.org/
Podcast: Play in new window | Download
Subscribe: RSS