Development and fundraising for nonprofits are always a challenge. Perhaps one of the hardest things we face. Now, COVID-19 has made development even more challenging. So how are we as nonprofits to respond to these challenges? What do we do now that most of our regular means of fundraising have been shut down by COVID? Is it time to completely retool our fundraising strategy?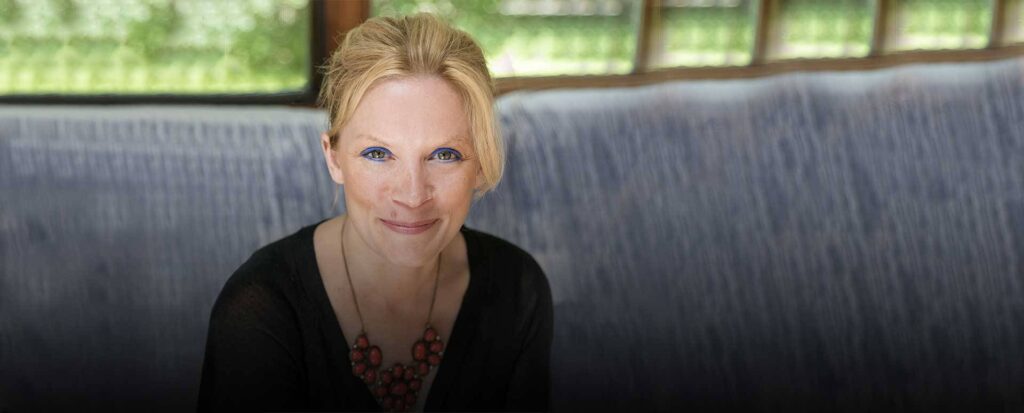 Rob's guest today is Kathy LeMay, an internationally known fundraising expert for more than 25 years, and currently the author of "The Generosity Plan". Today, Kathy is here for Part 1 of her interview about the state of philanthropy for today's nonprofits. Though she can't leave the country right now, she still remains in contact with nonprofit leaders all over the world.
Among other things discussed, one of the topics she covers is how initially there was a surge in giving to nonprofits after COVID hit, but that has changed. For example, around 26% of nonprofits surveyed across Utah do not think that they will make it through the end of the year, and that sentiment stretches all over the country. Right now, many nonprofit leaders all over the world are innovating and collaborating as to how to respond to the downturn in giving, while at the very same time having to serve more and more people who are needing their services. Kathy will explore how to manage this tension.
Links to Resources:
Kathy LeMay: LinkedIn | Twitter
If you have questions or want to come on the show, email Rob at rob@ccofpc.org
To be added to the monthly email update, go to http://nonprofitleadershippodcast.org/
Podcast: Play in new window | Download
Subscribe: RSS