Kathy LeMay is back for part 2 of her interview about the state of philanthropy for today's nonprofits.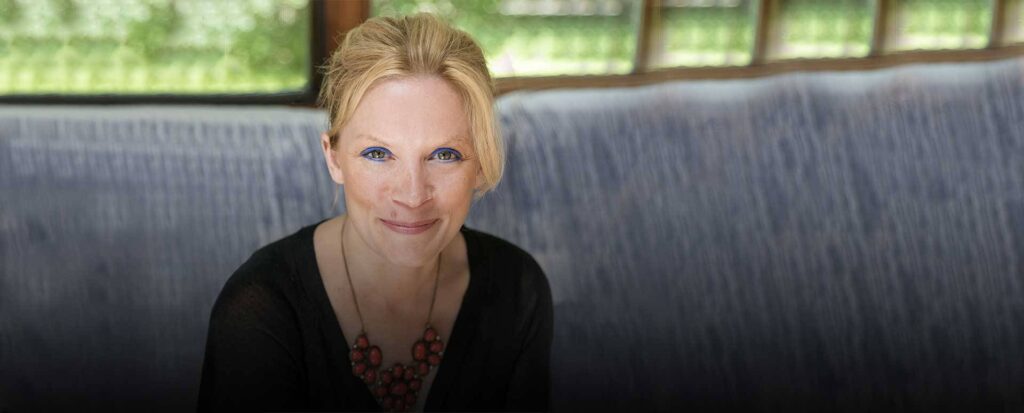 As a published author and sought-after speaker, Kathy has the expertise to address today's fundraising problems for nonprofits. With more than 25 years of experience in the nonprofit industry and connections with nonprofit leaders all over the world, Kathy has raised over $100M in her career.
She shares in this episode about how organizations that are relationship-driven, lack a sense of entitlement, and bring their full humanity to every conversation are setting the right example that other nonprofits should model themselves after. Kathy also talks about how for now, in-person events have been canceled and online events will have to suffice. As nonprofit leaders try to find their way through this most challenging time, Kathy provides some clear guidance and strong encouragement.
Links to Resources:
Kathy LeMay: LinkedIn | Twitter
If you have questions or want to come on the show, email Rob at rob@ccofpc.org
To be added to the monthly email update, go to http://nonprofitleadershippodcast.org/
Podcast: Play in new window | Download
Subscribe: RSS