Most often on this show, Rob features leaders in the nonprofit sector, such as Executive Directors/CEO's of Nonprofits, Authors, and Researchers. This episode features guests from the donor side of things.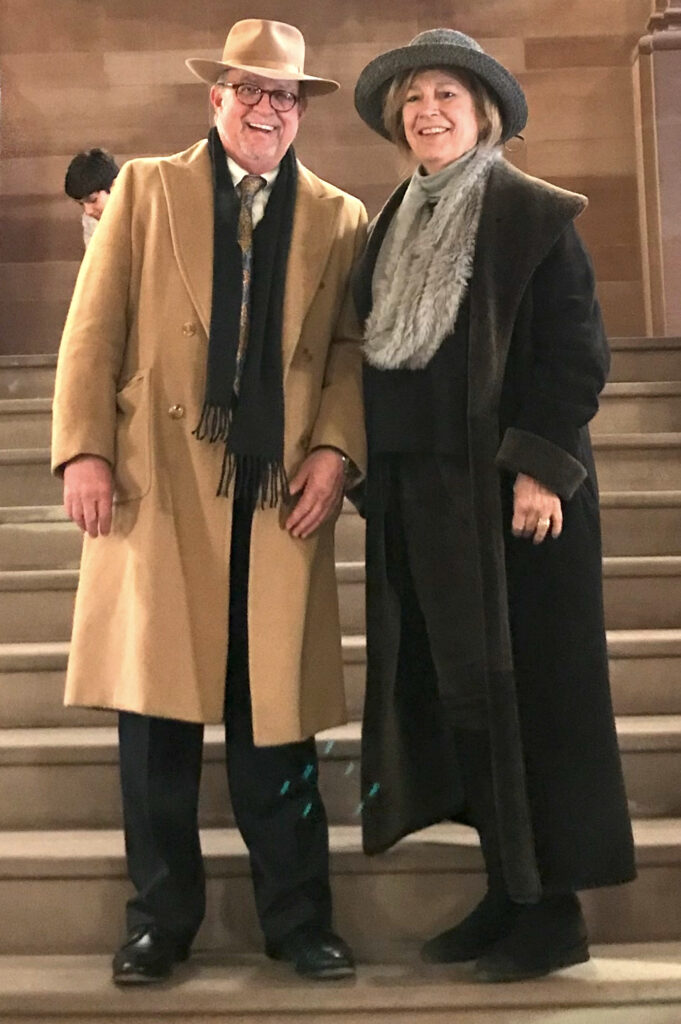 Joining Rob on the show is Nancy Rauch Douzinas, President of the Rauch Foundation and Dave Kapell, a consultant to the Foundation. The Rauch Foundation, a Long Island-based family foundation that invests in ideas and organizations that spark and sustain systematic change in our communities. The foundation was founded in 1961 and remained an unstaffed foundation until 1991 when Nancy became the President. The Rauch Foundation was able to gain notoriety by conducting an annual indicators report and special analysis of the entire region, gaining the full support of the governor of New York. Today, Nancy and Dave will share some important insights about how they are working to transform transportation in New York City with a $2.6 billion dollar project.
The Rauch Foundation's hallmark achievement is its involvement with the Long Island Railroad, America's busiest commuter railroad. The railroad on Long Island serves as the vascular system for the lives of everyone in the region. That's why they decided to support the construction of a new rail station on the east side of Manhattan, thus creating a substantial saving of commute time for those that work on the east side. It is important to remember the vital role that foundations play when creating massive change in the community. Through the formation of The Right Track for Long Island Coalition and a partnership with the governor, The Rauch Foundation is making a difference that will impact millions of lives. "Foundations have the power of speaking truth to power."
This episode is sponsored by Karma Payments.
Links to Resources:
Support effective change in the New York Community with The Rauch Foundation.

If you have questions or want to come on the show, email Rob at: rob@ccofpc.org

To be added to the monthly email update, go to http://nonprofitleadershippodcast.org/
Podcast: Play in new window | Download
Subscribe: RSS