Across the world, many people are familiar with the name Bono, the lead singer of the internationally famous band U2, but not everyone knows that Bono started the ONE Campaign. The initial slogan of the ONE Campaign was to "make poverty history". This continues to guide their efforts as they have grown significantly from when Bono first co-founded this organization. The ONE Campaign is a global organization that tackles the causes of extreme poverty and preventable disease with a focus on Africa. This organization also fights for gender equality, youth employment, quality education, and access to health services, and hopes 
Rob's guest today is the CEO of the ONE Campaign, Gayle Smith. Gayle's career includes working on the ground with nonprofits across Africa, and leadership positions under the Clinton and Obama administrations as an international journalist, and in the US Agency for International Development and other organizations to end extreme poverty.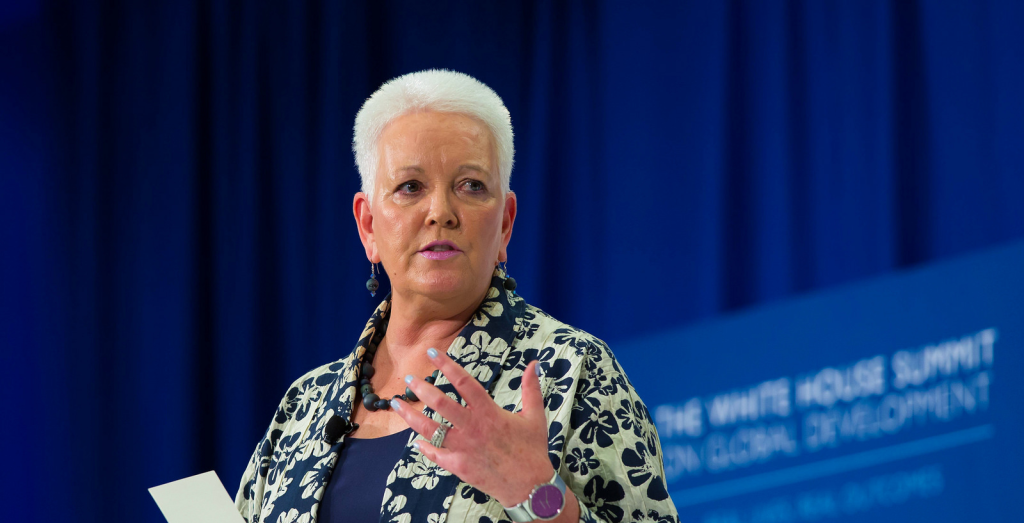 Gayle sheds light on how the ONE Campaign is an advocacy organization working to mobilize citizens and governments to reach their goal of ending poverty and preventable diseases by 2030. She explains how ONE has managed to secure $37.5 billion in funding since the organization's inception by utilizing an inside/out approach, leaning on volunteers to meet with congressional representatives and other decision makers who influence spending. She also shares how other nonprofits can take a similar approach by focusing on a clear, tight message that appeals to the media and by leveraging volunteers to meet with local leaders about one's mission. She dives into the painstaking process of getting legislation passed and why having experts that understand your organization's issues are key to connecting with lawmakers. Gayle shares her philosophy about networking and collaboration and the importance of scaling so more voices can share your mission. She explains how they used pop culture and social media during the pandemic to reach audiences they might not otherwise reach. She also addresses how they've been able to keep ONE's overall purpose and mission the focus across the organization by sticking to their values. Finally, she discusses the biggest barriers still facing the ONE Campaign and how their mission is still doable.
Links to Resources:
ONE – https://www.one.org/us/
If you have questions or want to come on the show, email Rob at rob@ccofpc.org
To be added to the monthly email update, go to http://nonprofitleadershippodcast.org/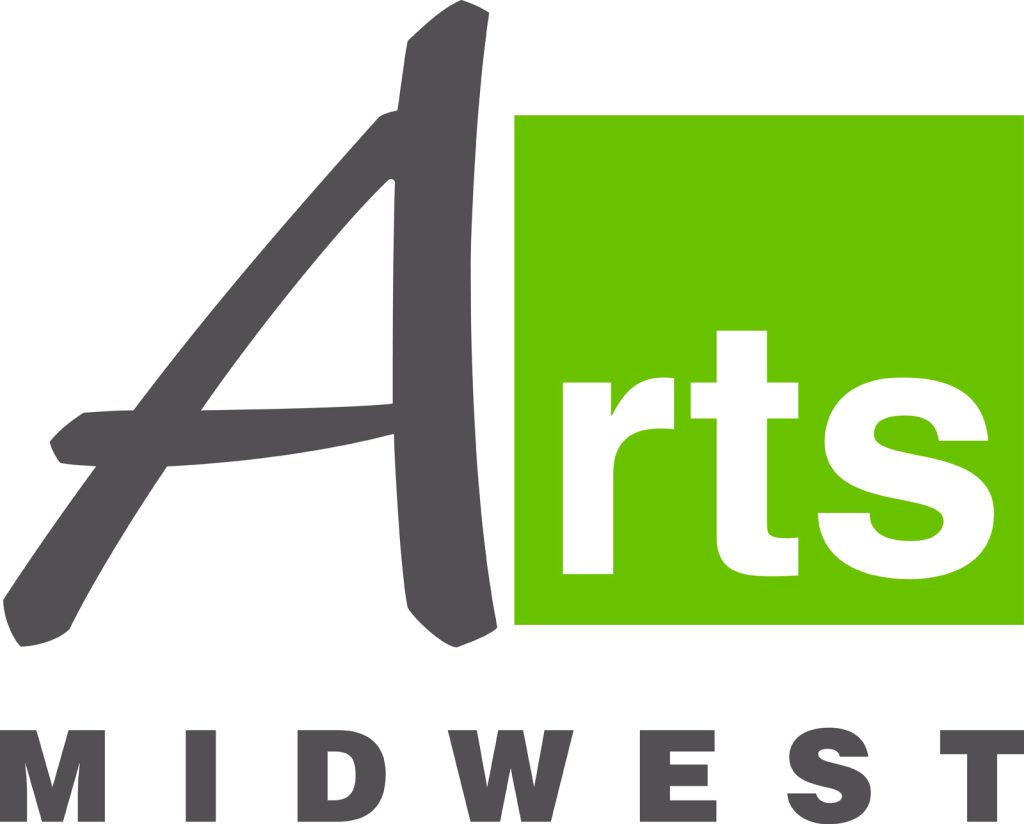 Podcast: Play in new window | Download
Subscribe: RSS