One goal of this show is to introduce you to leaders who are providing not just good products and services, but are providing those services in a unique way. Rob's guests are based in the UK, and are considered in the UK as a community interest company, or CIC for short, which is the equivalent here in the US of a social enterprise business. They now have expanded into both Australia and the US, and they're essentially a software company, but they have a desire to help people and nonprofits improve their service by providing a more compassionate way to help others.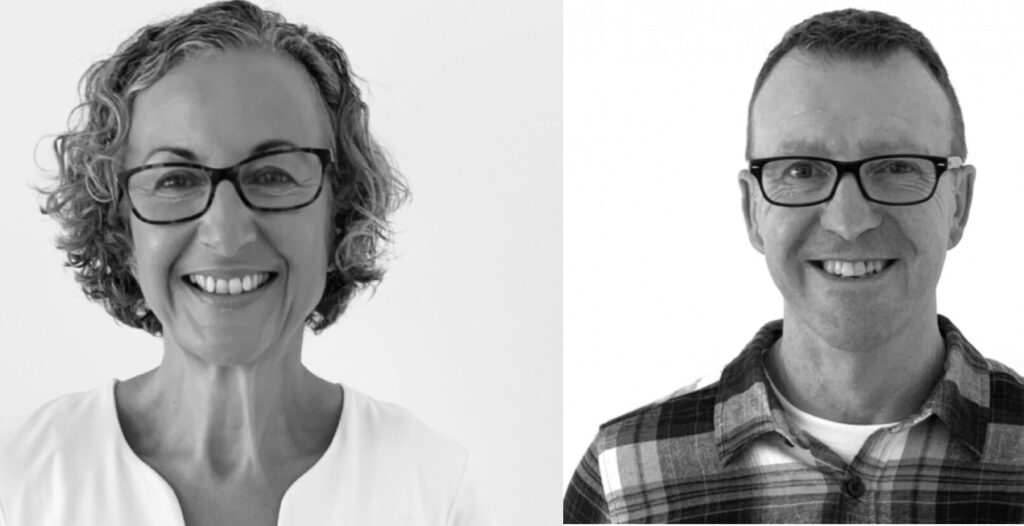 Rob's guests today are Gary and Sarah Pettengell, leaders of ECINS, a company that provides software for case managers primarily, but are a social enterprise that seeks to provide smarter and more collaborative ways of working across the public and third sectors.
Gary and Sarah explain why collaboration is at the core of ECINS' mission and why they believe people achieve more when they work together. They discuss their company's experiences with cultural barriers and how they're able to understand clients' pain points and help find solutions to complex issues. They share how their background in law enforcement shaped the vision of who they want to serve through their business. They explain how their social enterprise is organized and the growth they've experienced, and how they have created a case management system that is hugely beneficial across three continents to help as many people as possible. Gary and Sarah talk about how ECINS has remained a self-sustaining organization, along with the leadership challenges they've encountered. They share how their own early struggles as a social enterprise influenced them to want to help nonprofits with similar problems and be able to respond quickly to an organization's needs with no caveats or fine print. Finally, Gary and Sarah address what it's like to work together as a married couple and why teamwork and passion about the work you're doing can make all the difference!
This show was sponsored by ECINS.
Links to Resources:
Find out more here ECINS:
If you have questions or want to come on the show, email Rob at rob@ccofpc.org
To be added to the monthly email update, go to http://nonprofitleadershippodcast.org/
Podcast: Play in new window | Download
Subscribe: RSS