Although racial injustice and social equity issues have existed in our country for years, it seems as if 2020 was the year where we as an entire country started having these urgent conversations and discussions about racial injustice and inequality like never before.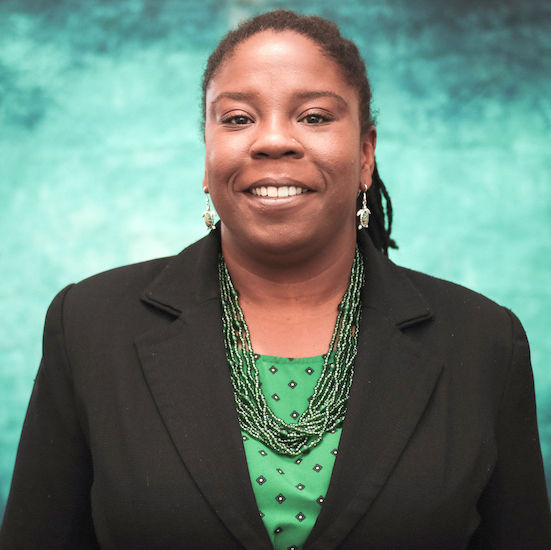 Rob's guest today is Ursula Price, Executive Director of the New Orleans Workers' Center for Racial Justice (NOWCRJ) and she will explore how these issues of racial equity and social justice have impacted New Orleans and what her nonprofit is doing about it. Ursula is an accomplished criminal justice reform champion with deep roots in community organizing. Born and raised in rural Mississippi, Ursula has been organizing for criminal justice reform in New Orleans since 2001.
Ursula breaks down NOWCRJ's multi-pronged approach and how they seek to be a voice for those who don't think they have one. For smaller nonprofits that have much less than a million dollar budget, she shares the importance of preparation and strategies that help adjust to funding challenges, and the value of creating sustainable relationships that are true partnerships between nonprofits and donors. Ursula also discusses how to choose campaigns that are meaningful to your mission and how to build your credibility and expand your impact both at the local and national level.
Links to Resources:
New Orleans Workers' Center for Racial Justice: Website | Facebook | Instagram | Twitter | LinkedIn
Accomplish more. Juggle less: BELAY
If you have questions or want to come on the show, email Rob at rob@ccofpc.org
To be added to the monthly email update, go to http://nonprofitleadershippodcast.org/
Podcast: Play in new window | Download
Subscribe: RSS