The great resignation is a very real thing and it's impacting all of us. Nonprofits are feeling the pressure of staying competitive to keep their people. They are also scrambling to adjust to the reality of having staff who are leaving for better paying jobs. There are some who are starting to believe that the nonprofit sector can't compete with the for-profit sector when it comes to salary, wages and benefits, and think the nonprofit sector will simply need to resign to the fact that they will have to settle for mediocrity. However, Rob's guest believes strongly that nonprofits should never have to settle for mediocrity.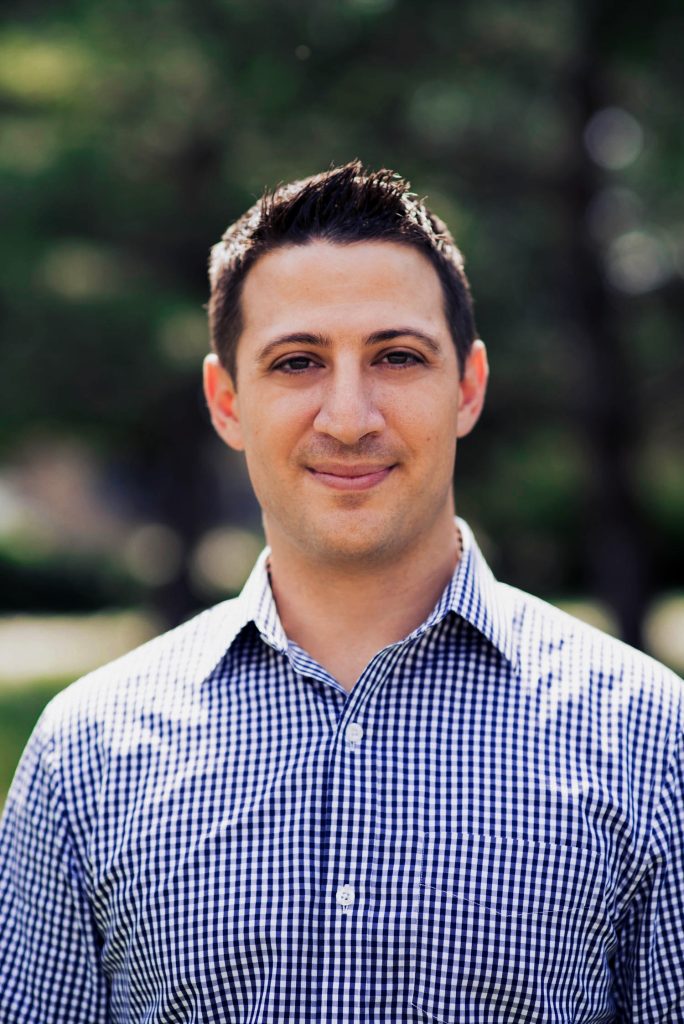 Rob's guest today is Evan Feinberg, the executive director of the Stand Together Foundation. Stand Together is a nonprofit that seeks to help create both strong and safe communities where all people can learn, contribute and realize their full potential.
Evan addresses how nonprofits don't need to settle for mediocrity because nonprofits are one of the fastest growing sectors and are raising more money than ever. He explains why competitive wages and salaries are necessary to attract good talent along with the necessity of investing in good leadership. He discusses why nonprofits must build cultures of empowerment, not only in society, but within their organizations to help employees feel fulfilled and gain employees' trust. He shares how the nonprofit sector needs a dynamic social economy of taking risks to foster innovation. Nonprofits also need to find better ways to solve problems by investing in talent rather than just seeking to lower admin costs. Evan explains the importance of viewing donors as investors and helping them believe in the transformative experience of the people your organization serves. He shares examples of organizations that have successfully continued to innovate and motivate their staff while keeping their core values intact. Finally, he discusses the major challenges the nonprofit sector is currently facing such as finding the right leaders, reducing loss by creating human-centered measures of customer value, and changing incentives to make fundraising easier.

This episode is sponsored by the Stand Together Foundation.
Links to Resources:
Stand Together Foundation: https://standtogetherfoundation.org/
If you have questions or want to come on the show, email Rob at rob@ccofpc.org
To be added to the monthly email update, go to http://nonprofitleadershippodcast.org/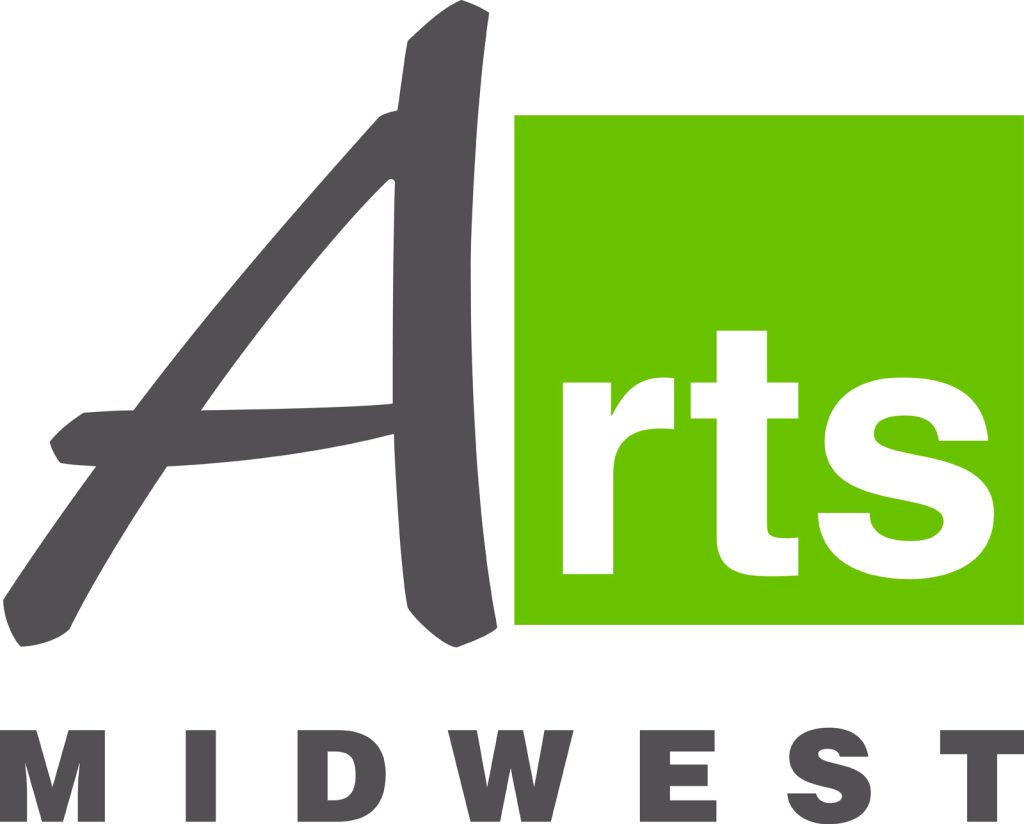 Podcast: Play in new window | Download
Subscribe: RSS