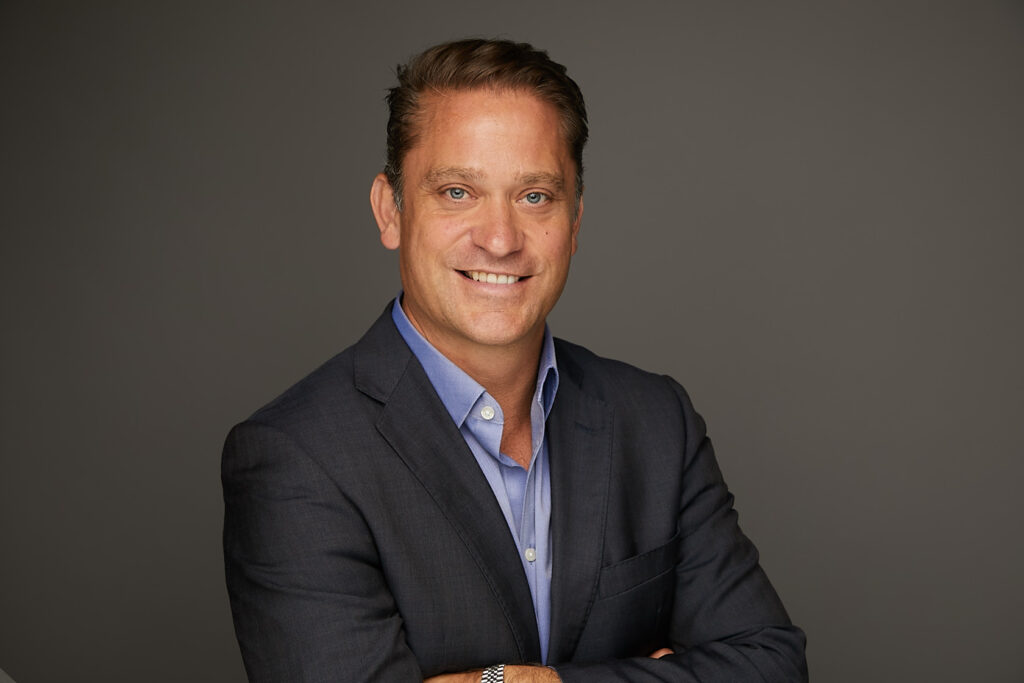 What if your Wall Street investments could actually be used for social good?
One nonprofit is actually doing just that. My guest today is Ethan Powell, CEO of Impact Shares – the first 501(c)(3) nonprofit exchange-traded fund (ETF) platform.

Backed by the Rockefeller Foundation, Impact Shares helps organizations translate their social values into an investable product that is traded on the Exchange. Their non-profit partners define a set of evolving criteria for companies that are committed to being a part of their ETF to ensure ongoing alignment of corporate behaviors with social values. A portion of these profits go directly back to these non-profit partners. Currently, Impact Shares has two non-profit partners focused on gender and racial diversity, as well as one focused on sustainability.

Enjoy today's show.
Podcast: Play in new window | Download
Subscribe: RSS