When it comes to those who hold the most power in a nonprofit or a company, most people assume it's the CEO or Executive Director. However, the reality is that the board is the group who has the most power. The board hires and fires the CEO and is tasked with stewarding the future of the organization in business.
Rob's guest today is Helle Bank Jorgensen and she has a 30-year track record of returning environmental, social and governance (ESG) risks into innovative and profitable business opportunities. Helle has experience in both the for-profit and nonprofit sector and is currently the founder and chief executive of Competent Boards, which offers online climate and ESG programs from a faculty of over 100 renowned board members, executives and experts. She's also an advisor with Global Fortune 500 boards and board members, including Nike, Shell, and Unilever. She also serves on several high profile international panels including the World Economic Forum, and recently published a new book entitled Stewards of the Future: A Guide for Competent Boards.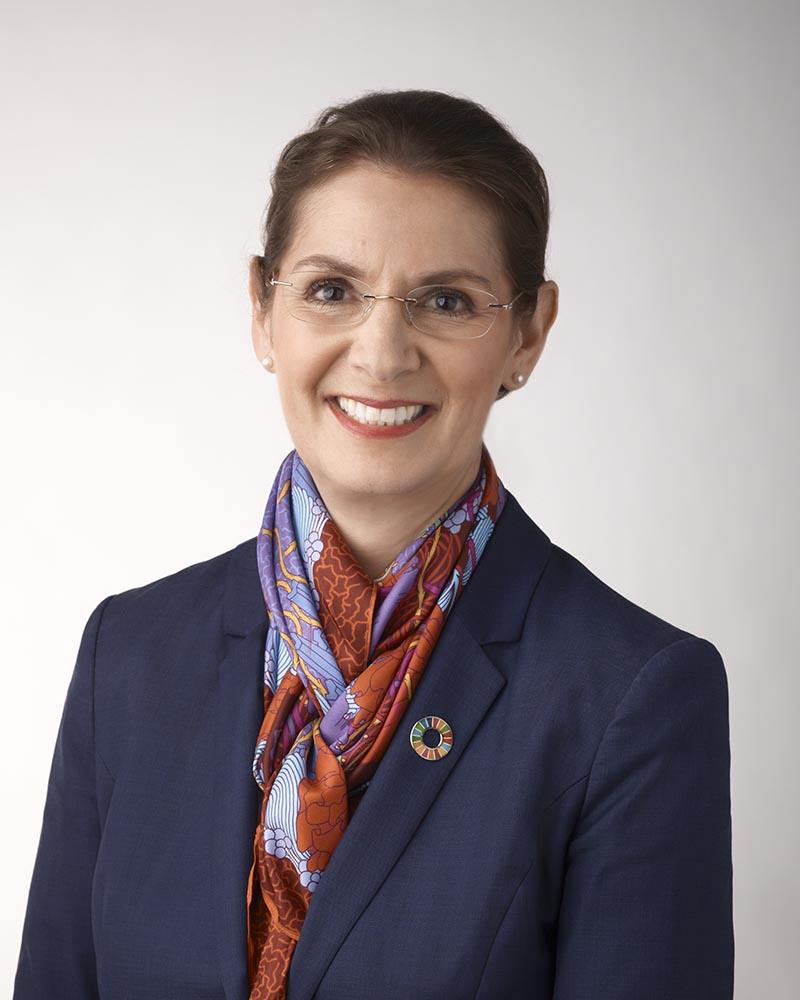 Helle addresses the Sustainability Board Report and the fact that although more board directors are becoming aware of environmental, social and governance issues, their competencies for how to manage such issues are lacking. She shares how boards can determine which ESG issues deserve their highest attention and the biggest risks and opportunities that should be discussed around the board table. She explains why it's important for boards to have a long term mindset along with the four key traits that truly demonstrate a board's preparedness for whatever the future brings. Helle discusses the difference between managing and engaging stakeholders and why communication is key to understand what stakeholders want for an organization. She shares advice for bringing the next generation of young leaders to help increase value and diversity of thought on one's board, as well as how to recruit new board members from the BIPOC community. Finally, she addresses her new book and points out why it's so critical for organizations to understand what their impact will be seven generations from now.
Links to Resources:
Competent Boards – https://competentboards.com/
Stewards of the Future – https://competentboards.com/stewards-of-the-future/
Competent Boards on LinkedIn – https://ca.linkedin.com/company/competentboards
Helle Bank Jorgenson LinkedIn – https://ca.linkedin.com/in/hellebank
Helle Bank Jorgenson Twitter – https://twitter.com/hellebankjorgen
If you have questions or want to come on the show, email Rob at rob@ccofpc.org
To be added to the monthly email update, go to http://nonprofitleadershippodcast.org/
Podcast: Play in new window | Download
Subscribe: RSS