Growing a nonprofit takes more than just passion and creativity: it takes great leadership. The right leadership skills will help guide your organization effectively through the challenges you will face. In fact, effective leadership is the engine that runs healthy nonprofits. It moves a vision to reality. Without good leadership, everything falls apart.
Rob's guest today is Pamela Davis, the founder, president and chief executive officer (CEO) of the Nonprofits Insurance Alliance (NIA). Pamela started NIA from scratch with four people. Today, she has well over 100 employees and thousands of nonprofits insured through NIA. NIA's purpose is to serve other organizations by providing a stable source of reasonably priced liability and property insurance tailored to the specialized needs of the nonprofit sector and to assist these organizations in developing and implementing successful loss control and risk management programs.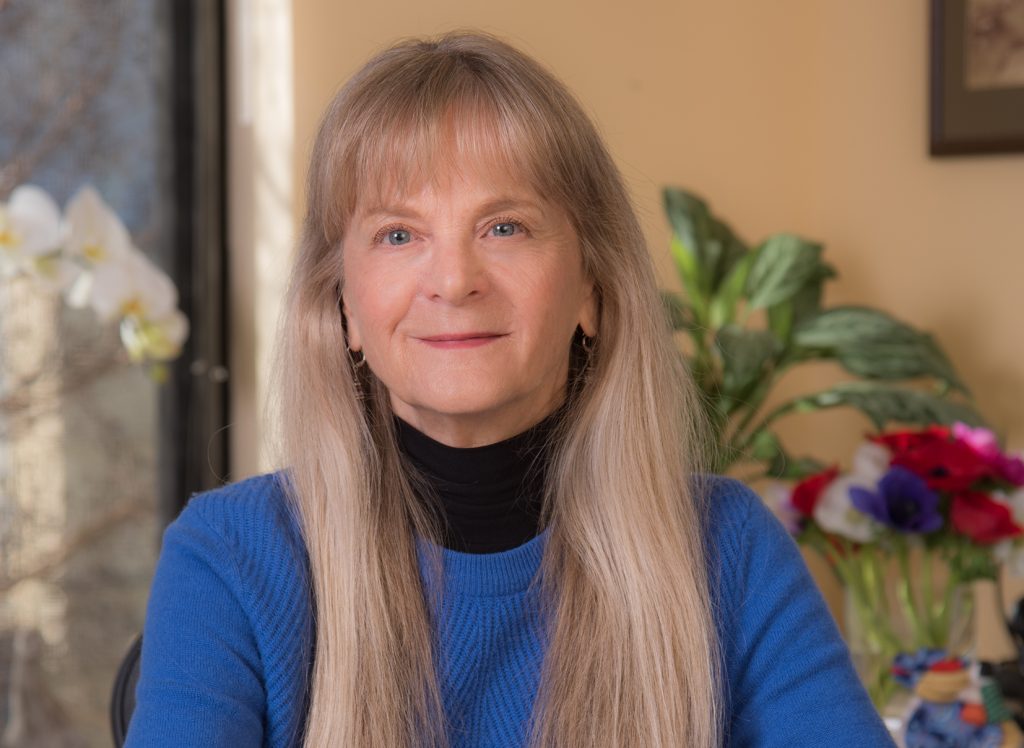 Pamela discusses issues common to nonprofits, such as mission drift, lack of diversity, and unpredictable funding practices. She also addresses the problem that arises with organizations who may begin with a clear mission but slowly become stagnant, lose money and stop growing. Pamela shares how she went about securing startup funding for her organization and the importance of creating a culture of innovation in all nonprofits. She also gives insights into how she went about initiating the process that led to the passing of bills pertaining to nonprofits. These bills were beneficial not only to her own organization but also to the nonprofits that she served. She recounts how she was able to work on the legislation while keeping the momentum going for her own organization at the same time. Throughout the interview, she will share about the challenges she faced in building her nonprofit from scratch, how she overcame them, and how other nonprofit leaders can overcome their leadership challenges that they will encounter as they grow.
Links to Resources:
Nonprofits Insurance Alliance (NIA) – https://insurancefornonprofits.org/
Pamela Davis on LinkedIn – https://www.linkedin.com/in/pamela-davis-017a75a
Nonprofits Insurance Alliance (NIA) on LinkedIn – https://www.linkedin.com/company/nonprofits-insurance-alliance?trk=public_profile_topcard-current-company
If you have questions or want to come on the show, email Rob at rob@ccofpc.org
To be added to the monthly email update, go to http://nonprofitleadershippodcast.org/
Podcast: Play in new window | Download
Subscribe: RSS